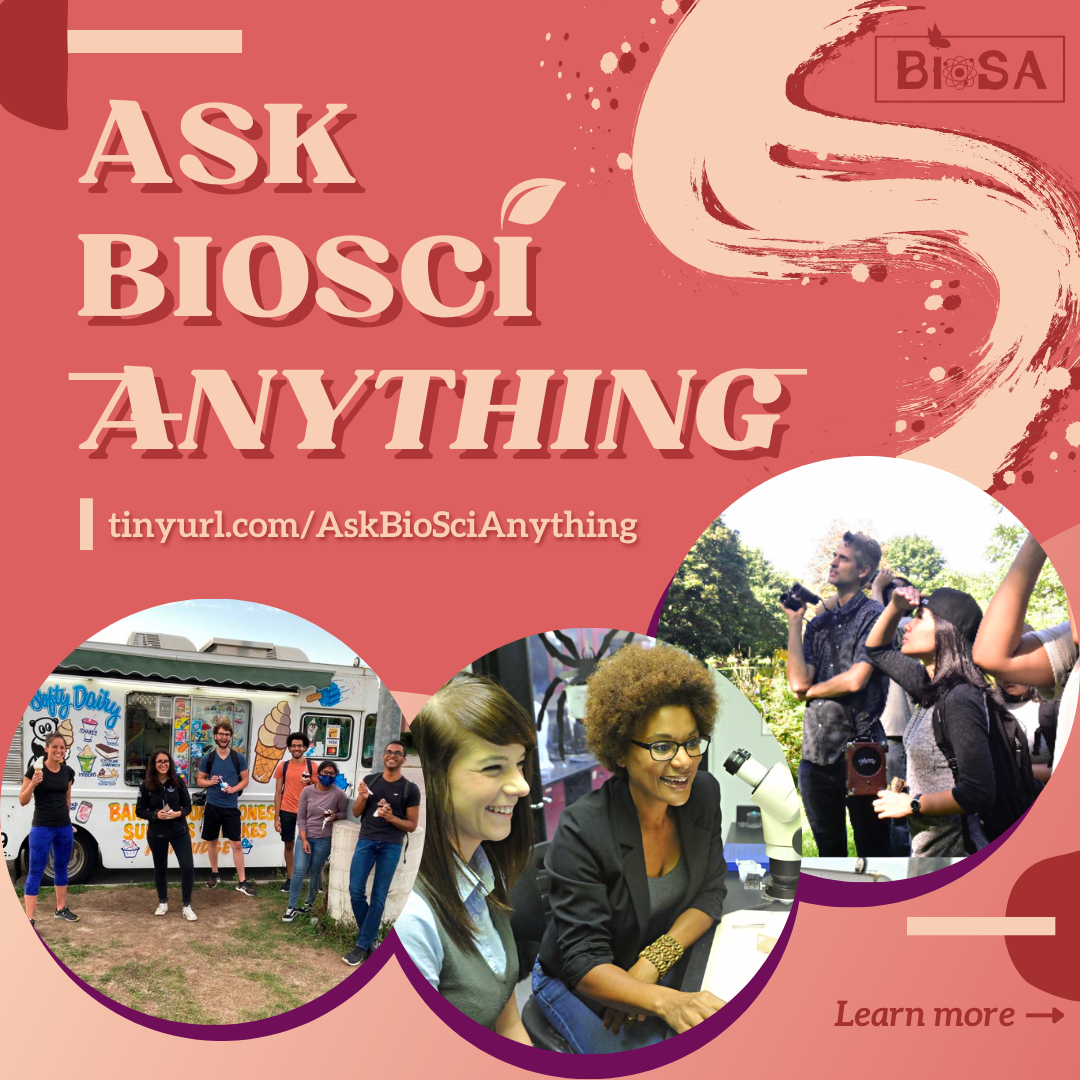 This initiative was put in place to allow students to drop in casually and have a chat with professors in the Department of Biological Science. These professors are happy to share their knowledge, wisdom, and advice with students. Click here to get a list of upcoming professor chat hours, read their interesting bios, and see when you can drop in!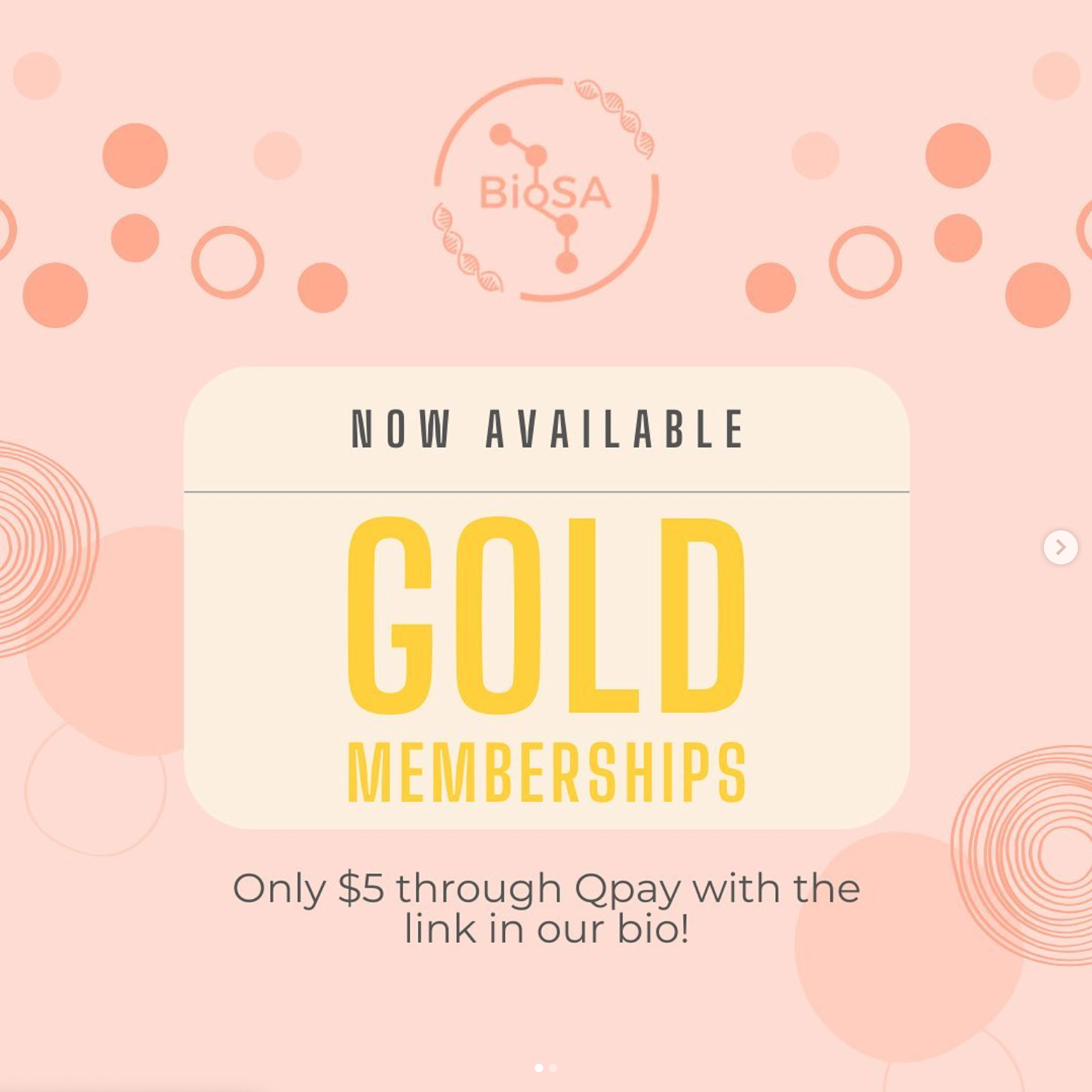 BioSA Gold Members gain access to hundreds in savings and many executive perks! Member registration for Gold memberships lasts from your sign up date to the last day of the fourth academic year holding the Gold membership. All registrations are final and refunds cannot be made. We are accepting cash (at BV304 during our office hours) or e-transfers.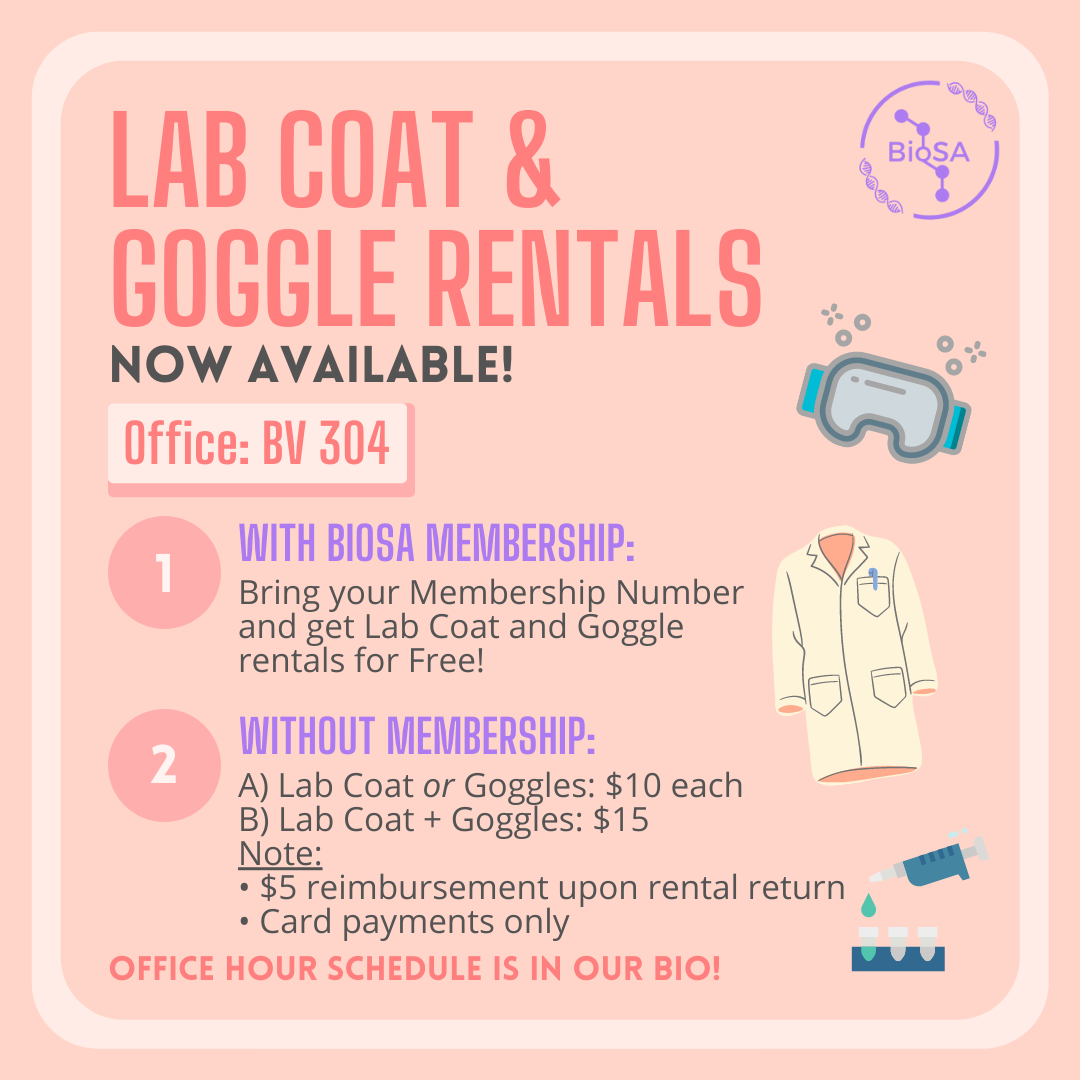 Lab Wear Rental
Drop by BV304 during our office hours if you are interested in renting out a lab coat and/or goggles! You can find us near the UofT Bookstore. BioSA members get free lab coat and goggle rentals. Non-members must pay $10 for each item or $15 for both. $5 will be reimbursed upon rental return. All rentals must be returned the same day or before 12 PM the next day.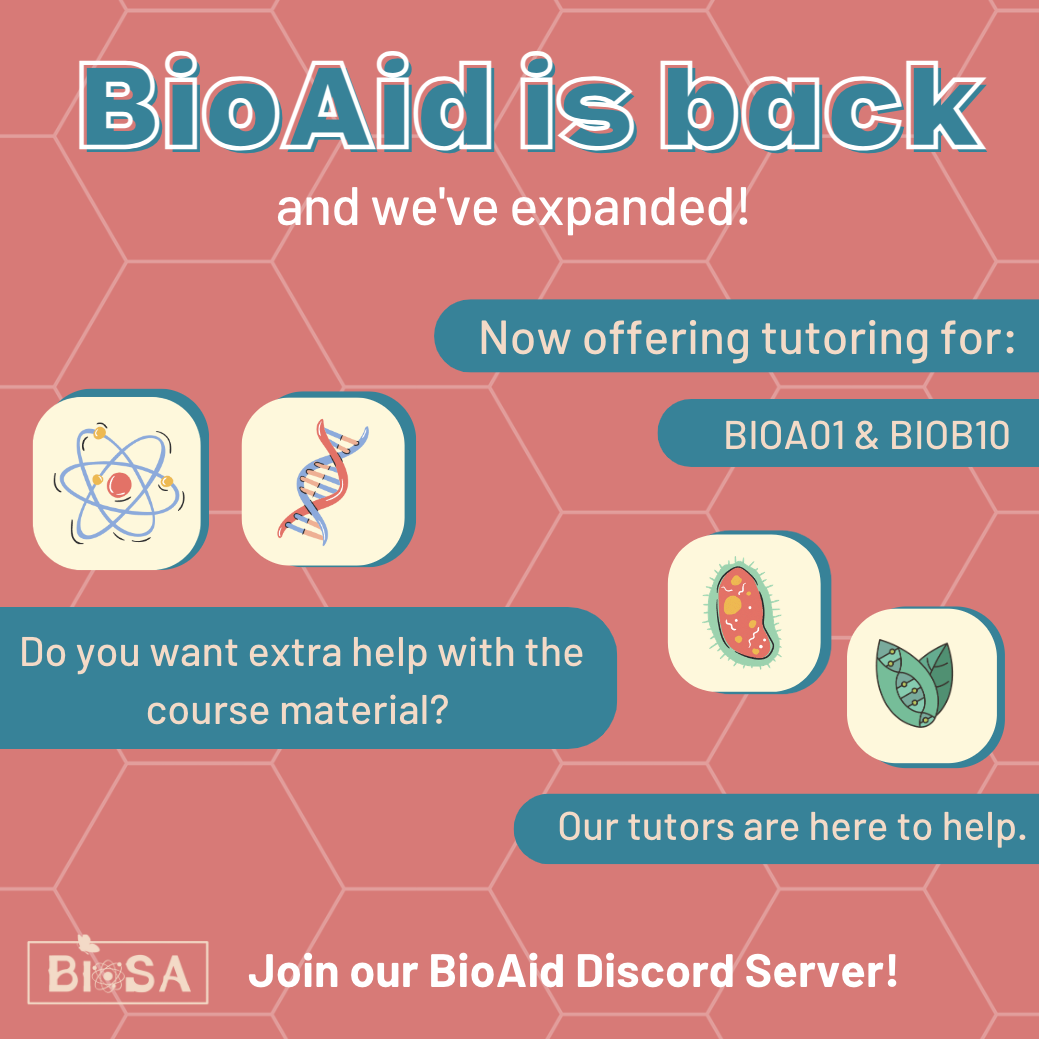 Are you taking BIOA01, BIOA02, BIOB10, and/or BIOB11, and are looking for some extra help from certified upper-year BioAID tutors? Click here to join our BioAID Discord server! Now offering tutoring for BIOA01 and BIOB10 from 12 PM - 7 PM Monday to Friday.
The Princeton Review
Receive discounts on The Princeton Review materials ($400 off any instructor-led prep courses + 15% off any self-paced courses from the Princeton Review) as a BioSA member and attend our sponsored events for FREE! (subject to change).

Volunteer Opportunities
Want to get involved in the community? Keep your eyes out for some exciting volunteer opportunities this year!