The Biology Students' Association
View our latest newsletter here to read how the 2021/22 year went from the members of BioSA!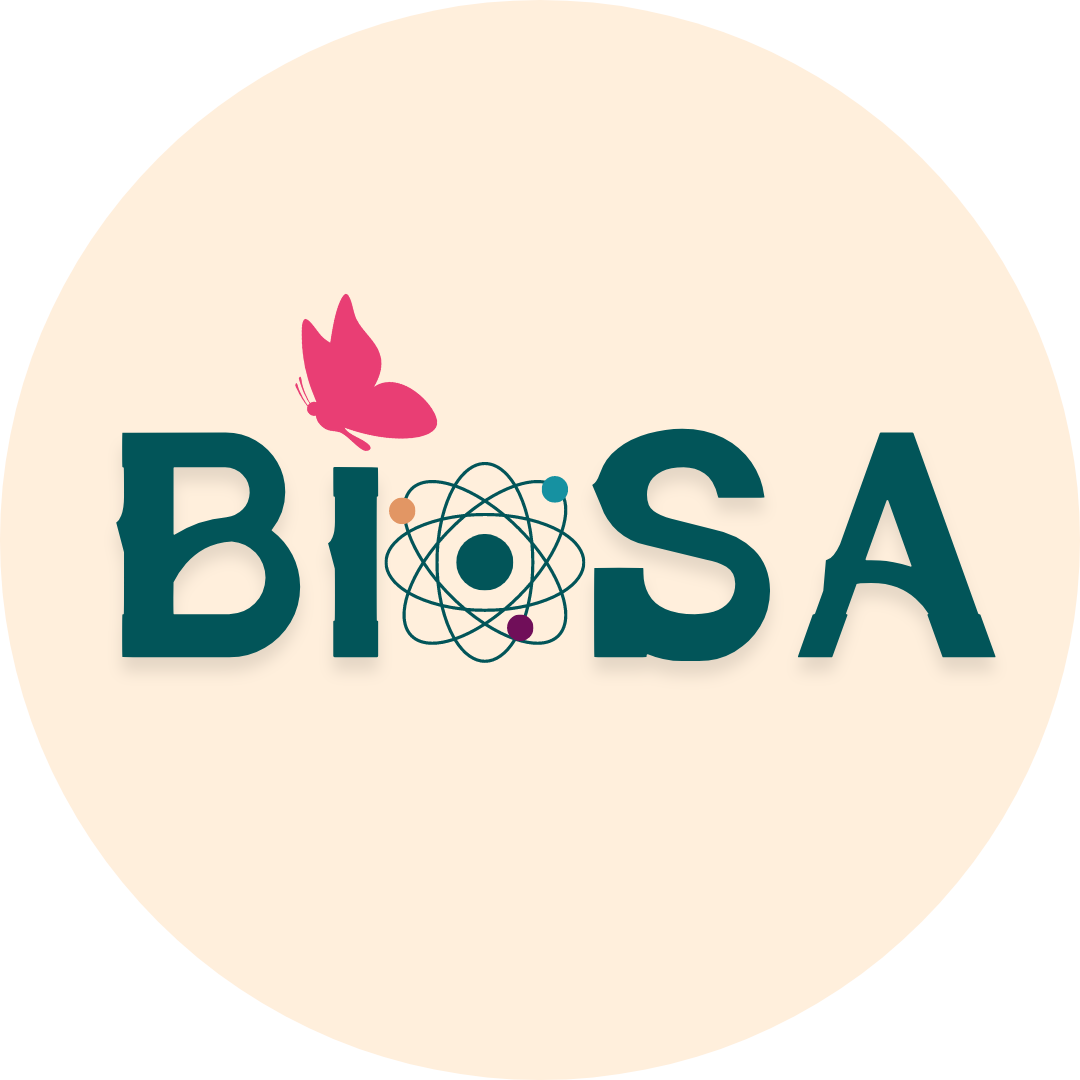 Coming Soon
Stay tuned for our upcoming events!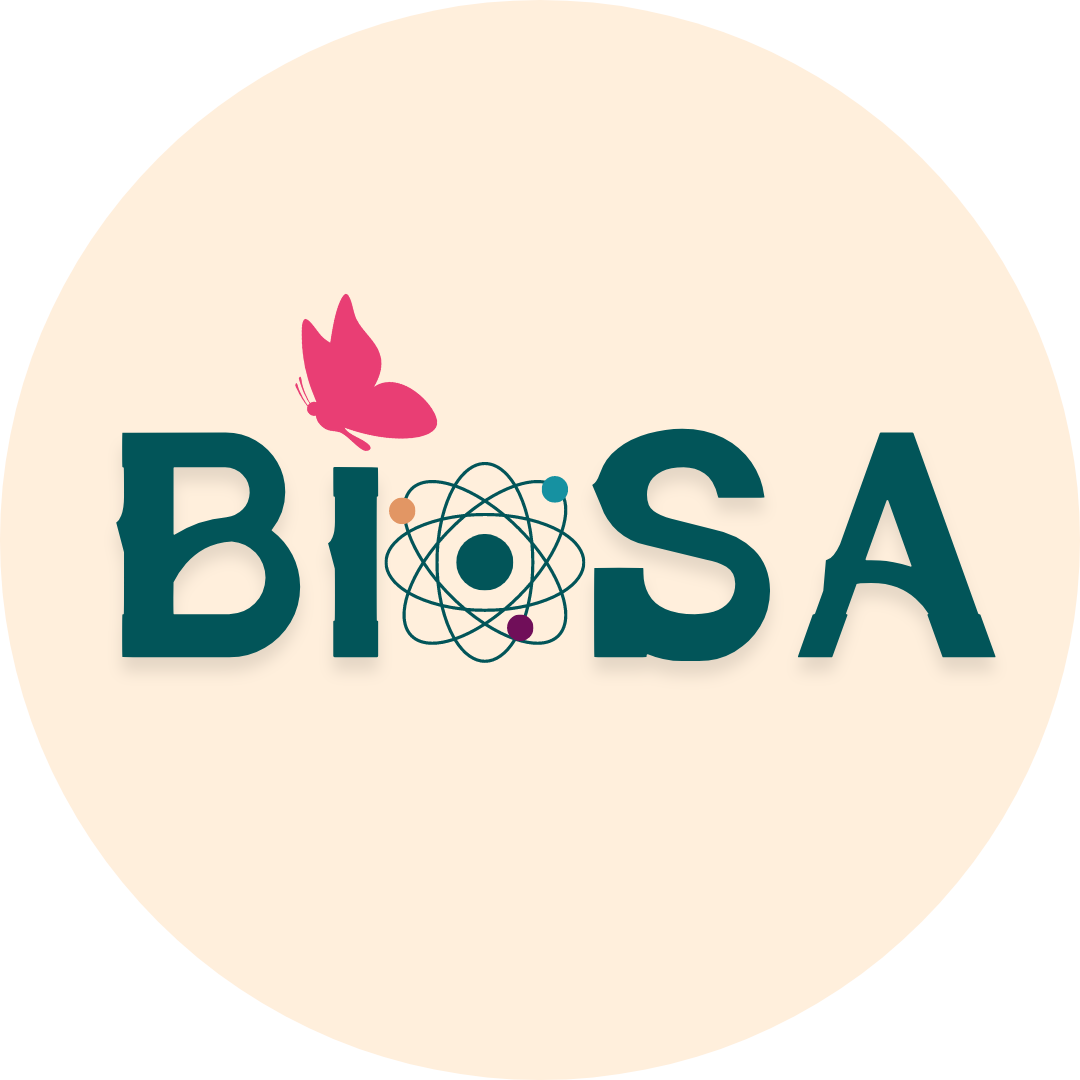 Coming Soon
Stay tuned for our upcoming events!
Check out some of the services that BioSA offers. Click the link below to see a detailed list of all services.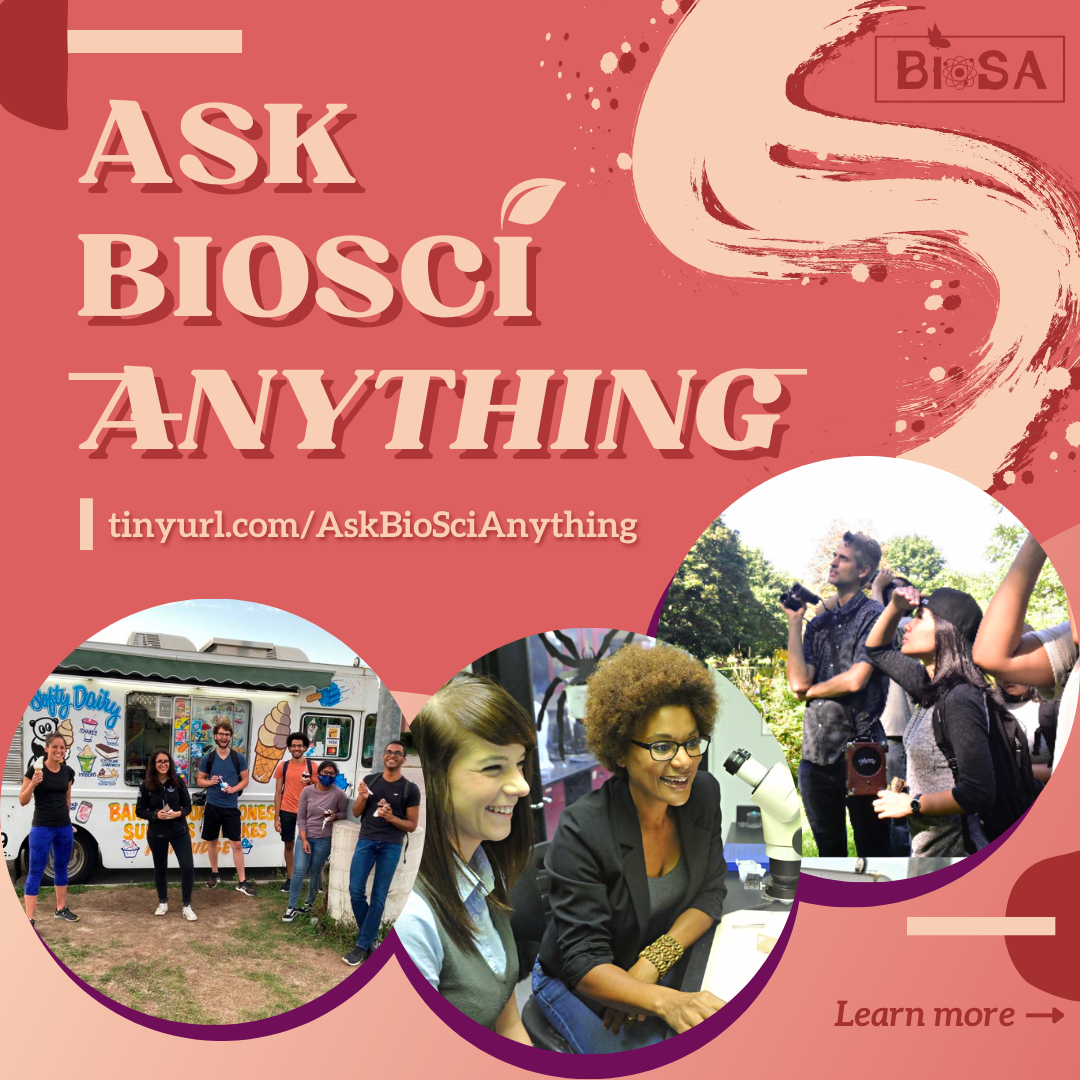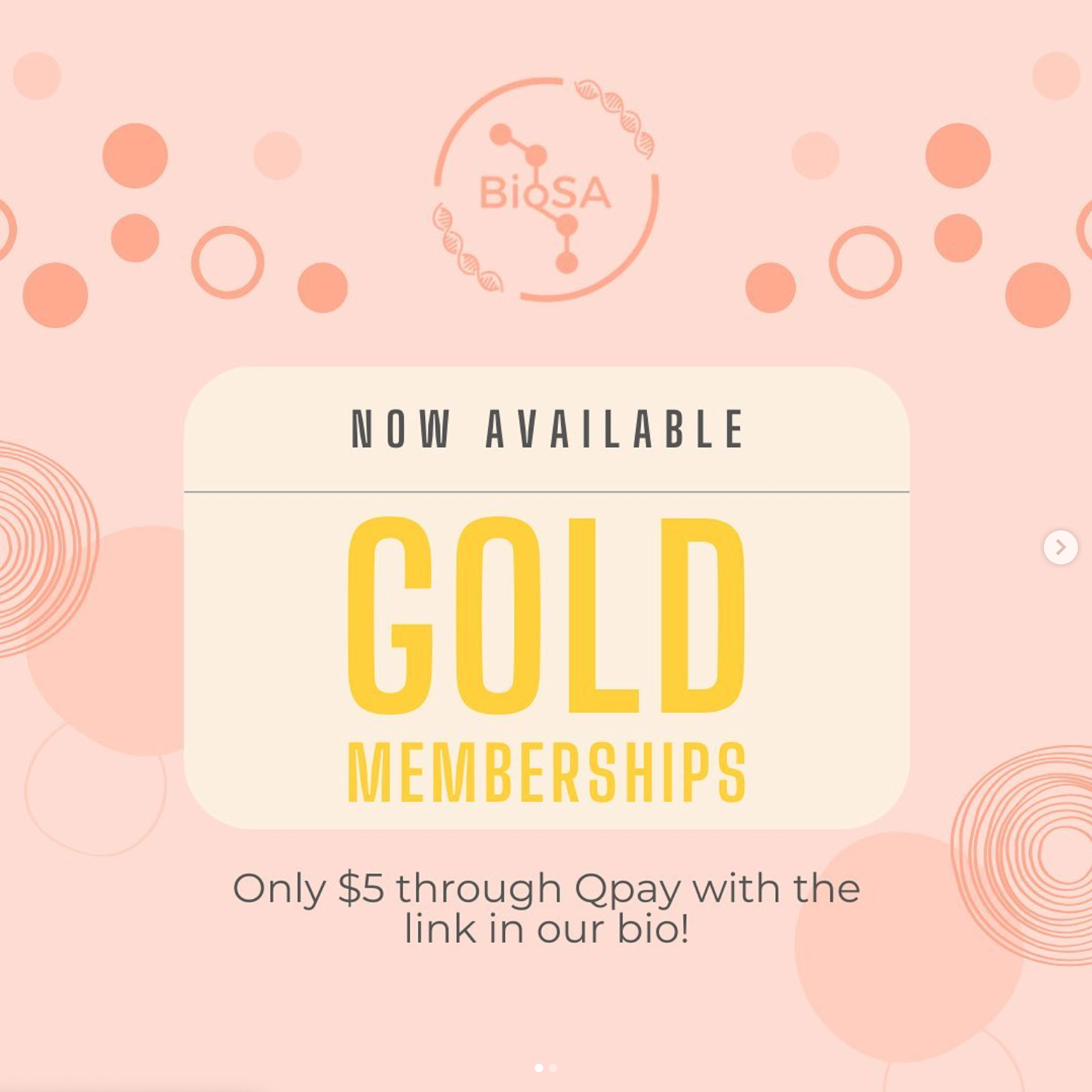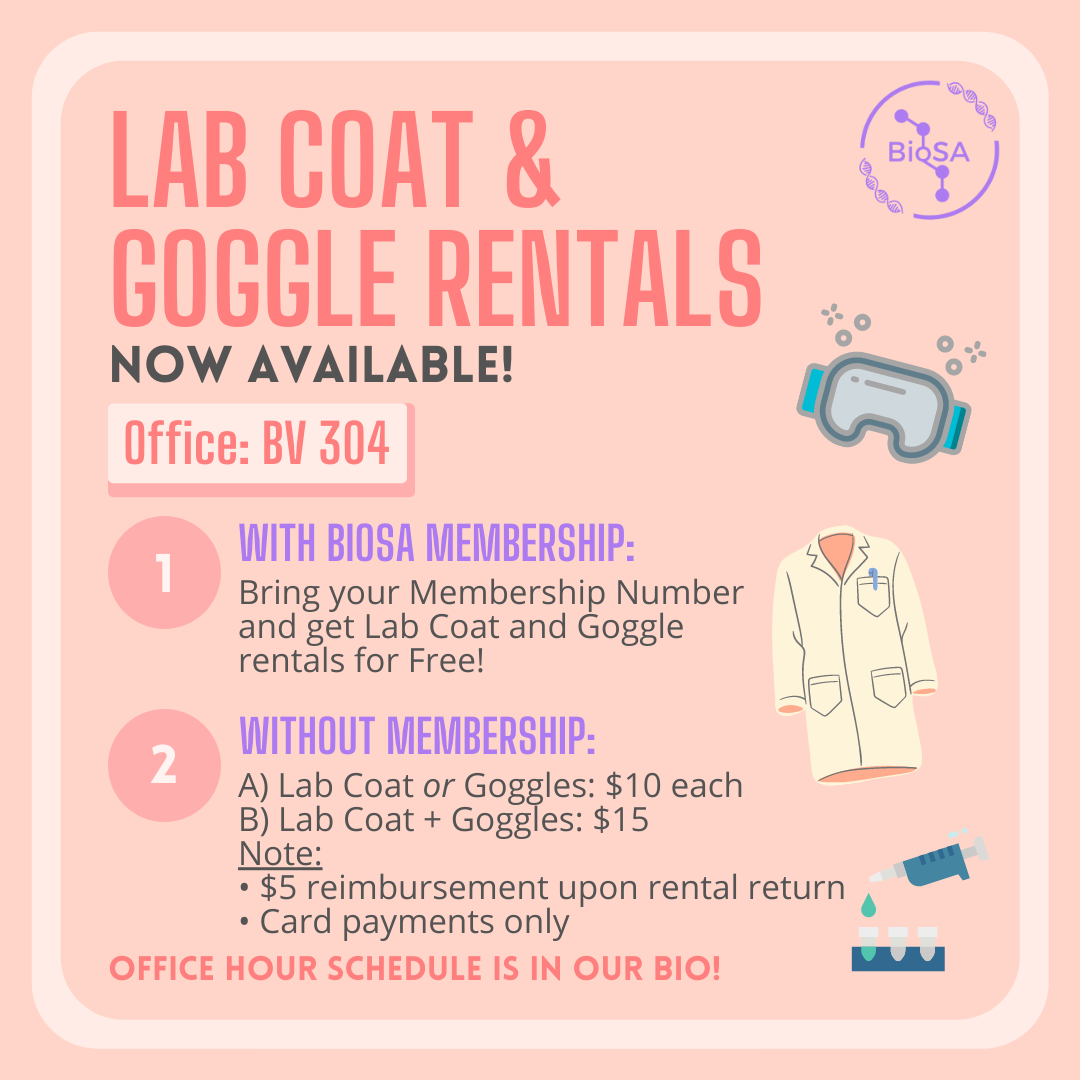 Meet the current 2022-23 BioSA Executive Team! We represent all students in the Biological Sciences and are super excited to bring you everything that BioSA has to offer. Stay tuned for our upcoming events throughout the school year!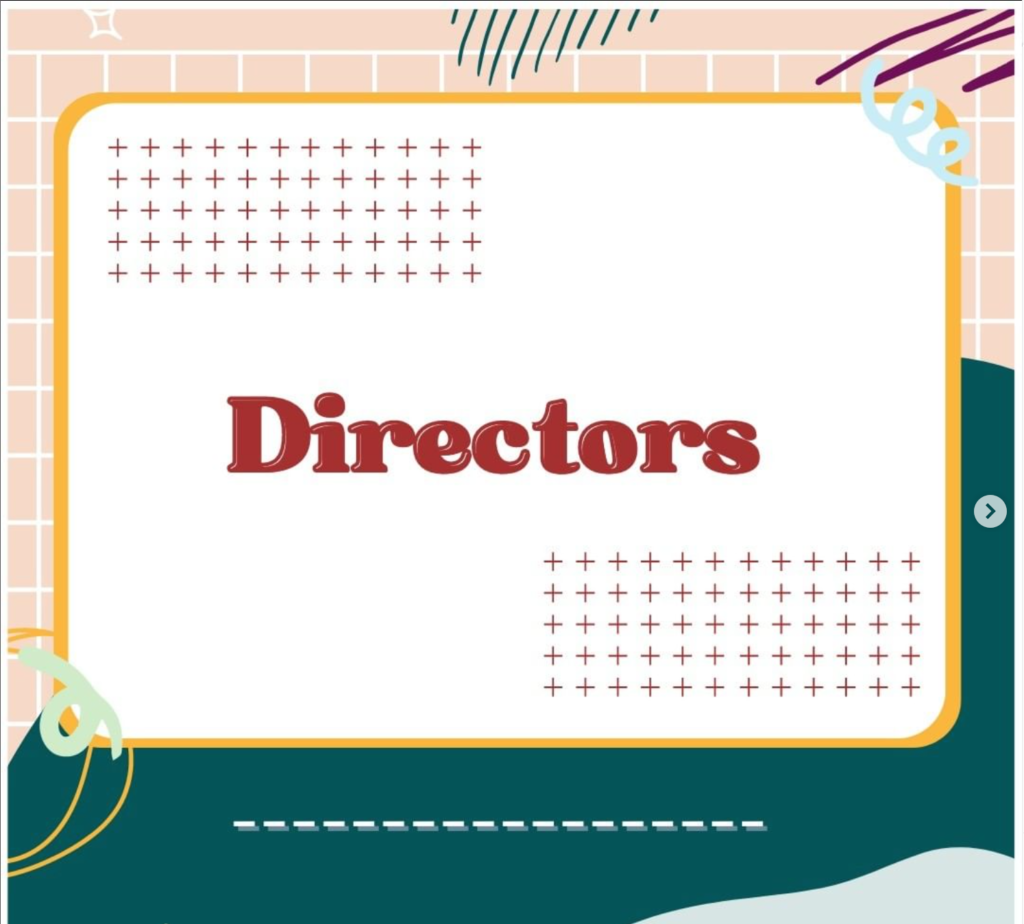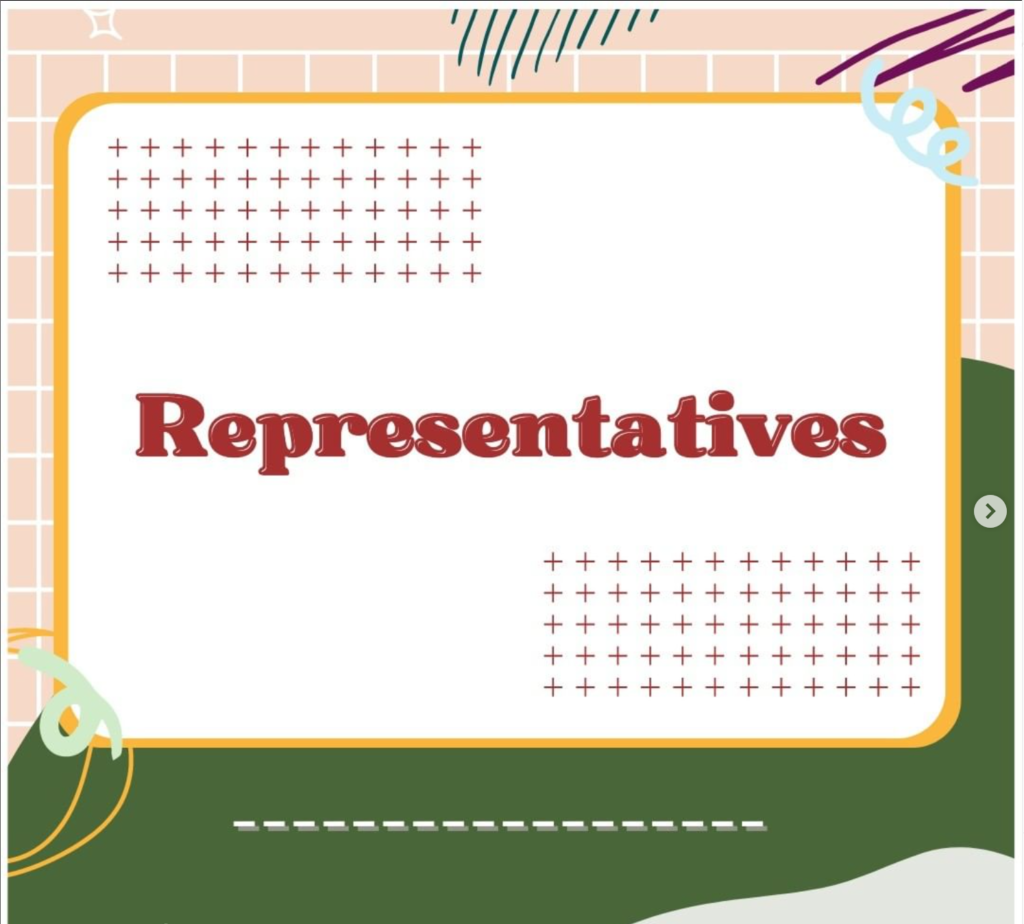 BioSA is opening registrations of Gold Memberships! By signing up, you can receive the benefits outlined below. Member registration for Gold memberships lasts from your signup date, to the last day of the fourth academic year holding the Gold membership. All registrations are final and refunds cannot be made.
Gold Memberships are available for $5, more info can be found through the link below. Note that we are also accepting e-transfers this year.