BioSA represents all students in Biological Science programs (Specialists, Majors and Minors) at University of Toronto Scarborough.
BioSA acts as a forum for these students to voice their opinions and concerns and serves as a bridge between the Department of Biological Sciences and the students.
We offer many events and seminars on post-degree opportunities and ways to enhance their experience while pursuing their undergraduate degree. We also offer opportunities to give back to the community while providing members with the resources to further their exploration of science related career paths.
You can view our constitution for the 2022-2023 year here.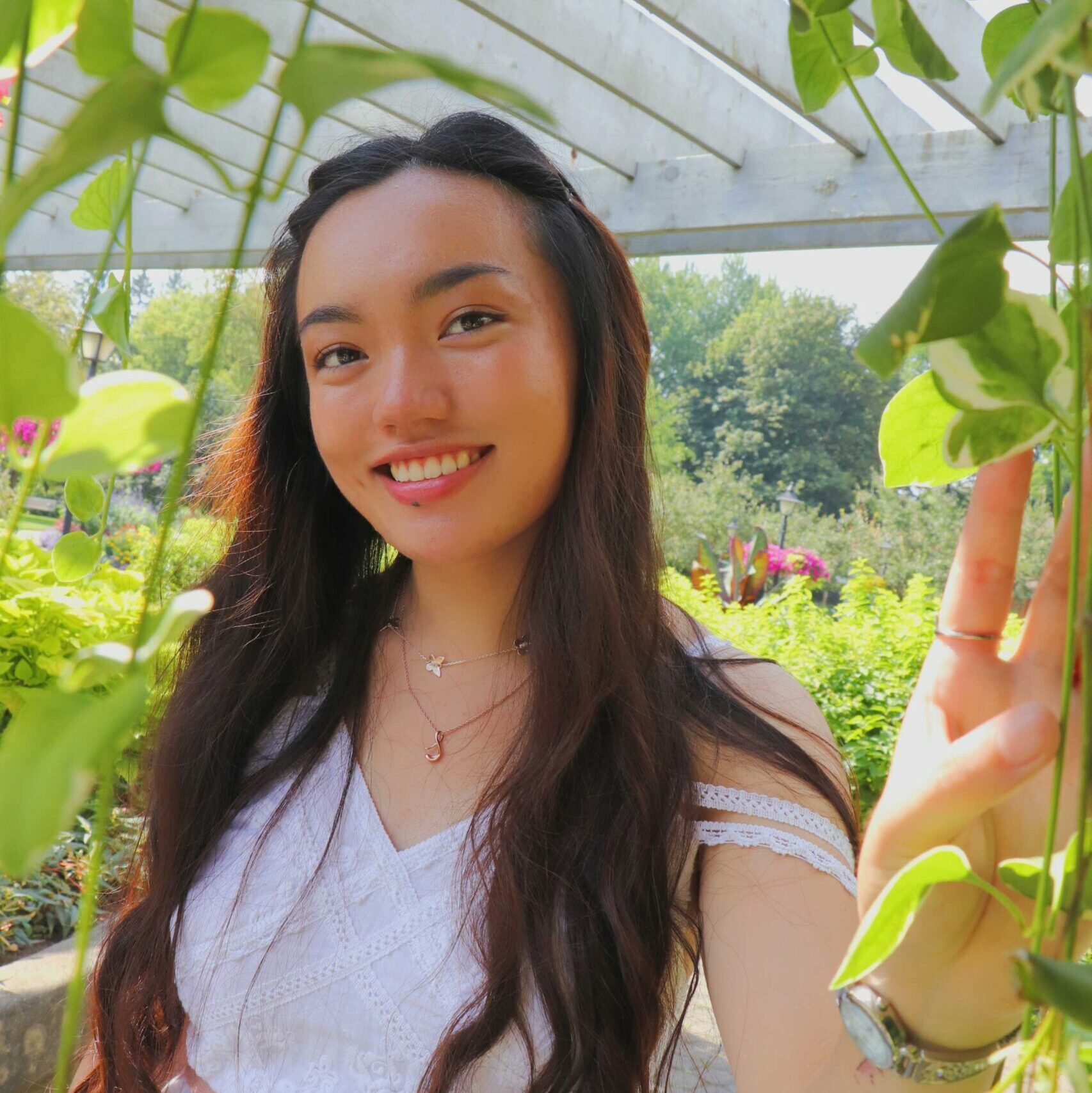 Shenwei Hu
Shen is a fourth year student majoring in Biology and Psych with a minor in (public disturbance) applied statistics. She has been involved with BioSA for two years now and her favorite thing about this experience is the community that BioSA fosters both within the executive team and students in the biology department. Her goals for this year as President would be to open as many doors as she can for the student body given all that was missed during the pandemic. She hopes that before she graduates, she leaves a legacy behind along the way.
Mahnoor Khan
Mahnoor is in her fifth year at UTSC, completing her double major in Human Biology and Neuroscience and minor in Psychology. As the Co-President of BioSA this year, her main goal is to strengthen the services provided by BioSA and to leave a deep positive impact in the undergraduate experience of students in the department. As an extrovert, Mahnoor loves to make friends and always appreciates a spontaneous chat or a passing hello – don't be shy to reach out!