BioSA represents all students in Biological Science programs (Specialists, Majors and Minors) at University of Toronto Scarborough.
BioSA acts as a forum for these students to voice their opinions and concerns and serves as a bridge between the Department of Biological Sciences and the students.
We offer many events and seminars on post-degree opportunities and ways to enhance their experience while pursuing their undergraduate degree. We also offer opportunities to give back to the community while providing members with the resources to further their exploration of science related career paths.
You can view our constitution for the 2023-2024 year here.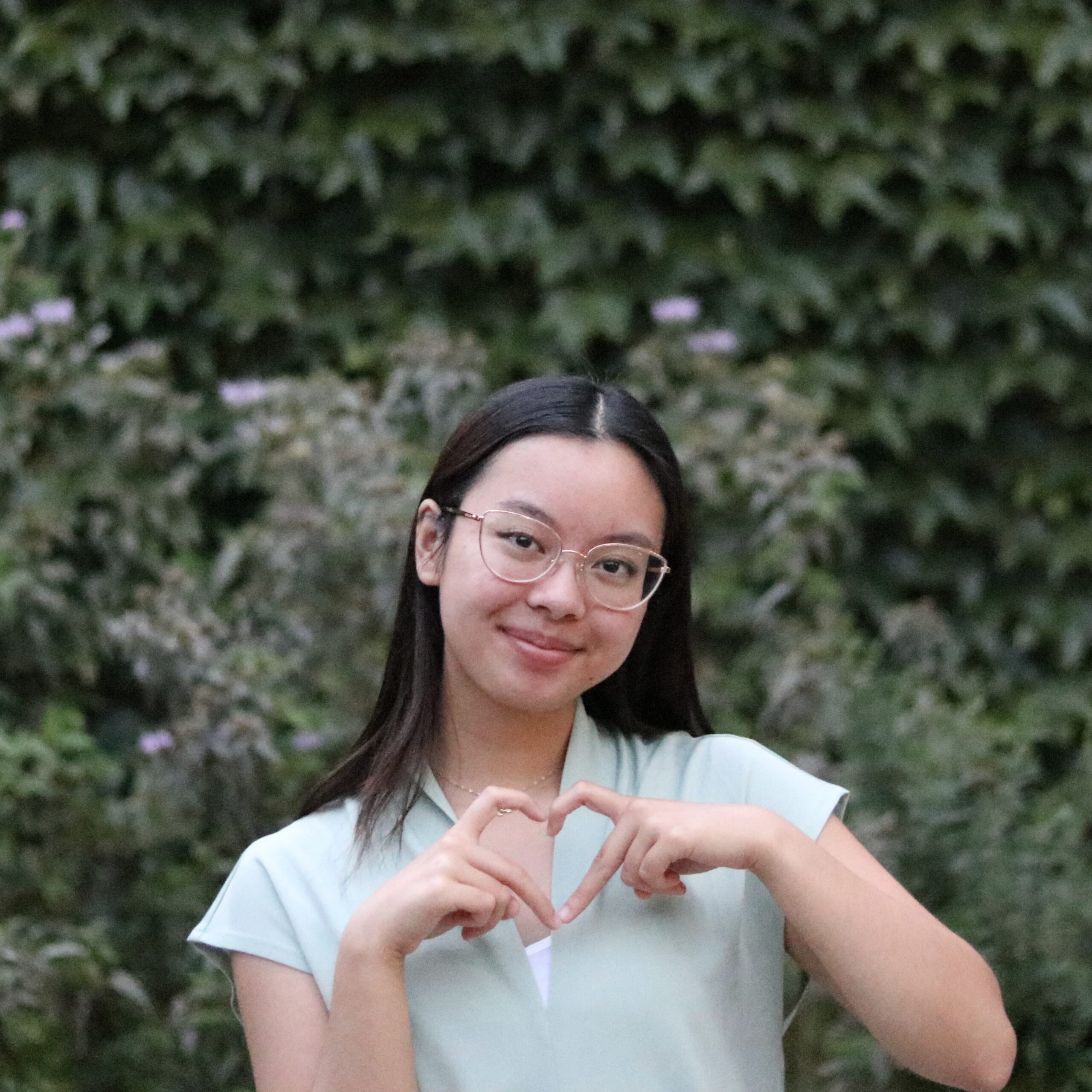 Mickaela Bautista
Human Biology (Major) and Psychology (Major)

Mickaela is one of the Co-Presidents for this year. This is now her third year on BioSA, and she feels that it has been such a rewarding experience being able to connect with those in her program and to be part of an amazing team. The team has some amazing plans in store for this year, and she is super excited!

Fun fact: I have a cat named Mango!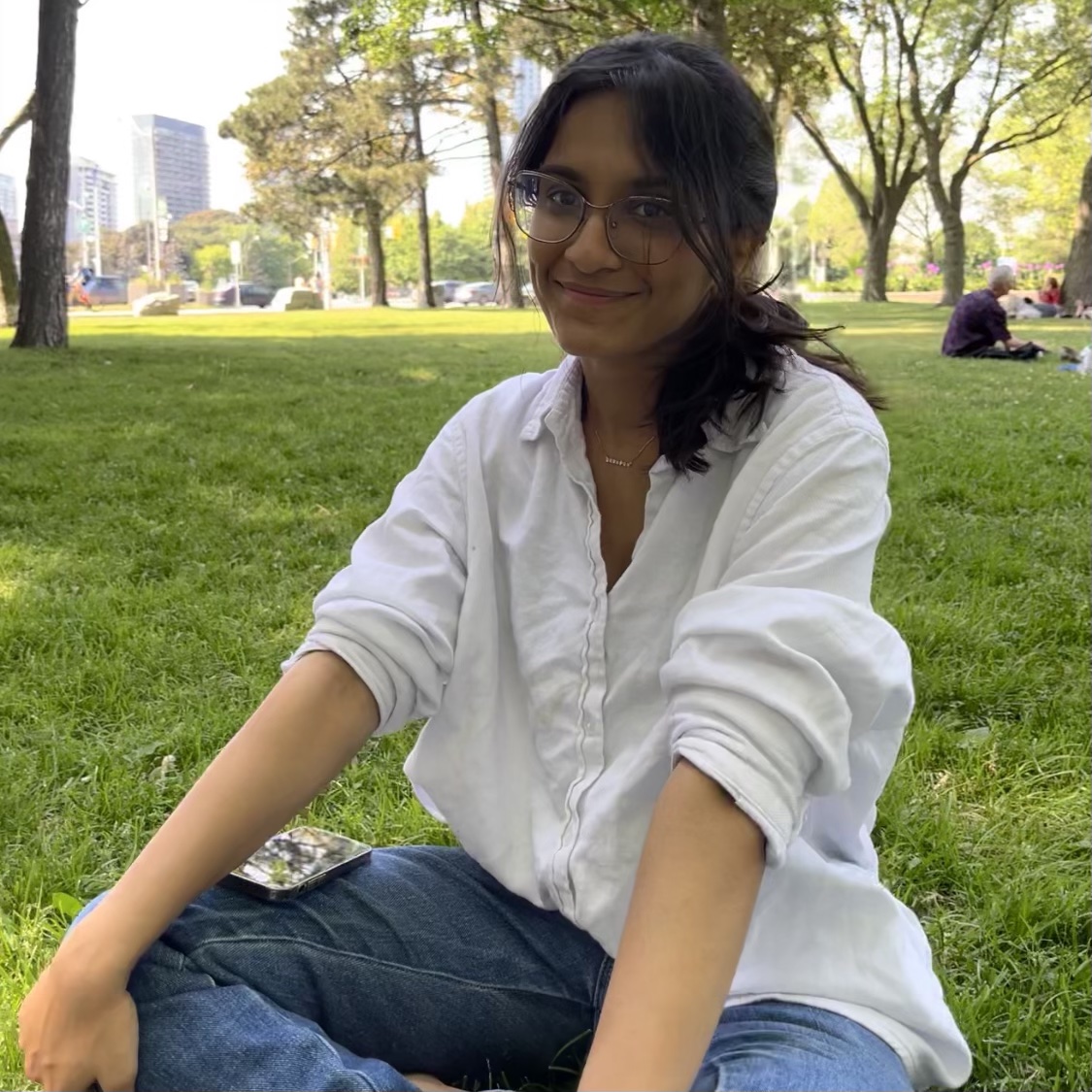 Aditi Bansal
Molecular Biology and Biotechnology (Specialist)

Aditi joined BioSA in her second year and she has found some of her closest friends here ever since. As a Co-President today, she wants to help curate opportunities that makes biology education more accessible and equitable. She wants to make your undergrad years fun and fruitful. The events this year will aim to equip students for their post-graduate life as best as possible.

Fun fact: When I am not working at the lab, working on BioSA prep or going to class, I enjoy reading and watching Formula 1 [Lewis Hamilton is an 8 time WC 😤]