Undergraduate Student Research Panel
Time: November 22, 2023 6:00-8:00 PM EST | Location: TBD
Do you have research experience that you want to share? Apply to be a panelist for BioSA's Undergraduate Student Research Panel by November 15th! Join us on November 22 to learn about more about our panelist's research experiences!
Sign up here
Halloween Carnival
Time: October 30, 2023 5:00-7:00 PM EST | Location: MW Atrium
Come join us at our upcoming Halloween Carnival! We will be having fun carnival games, pumpkin painting, a costume contest, activities with the Andrade Spider Lab, and more! Free for BioSA members and $2 or non-perishable food item for non-BioSA members!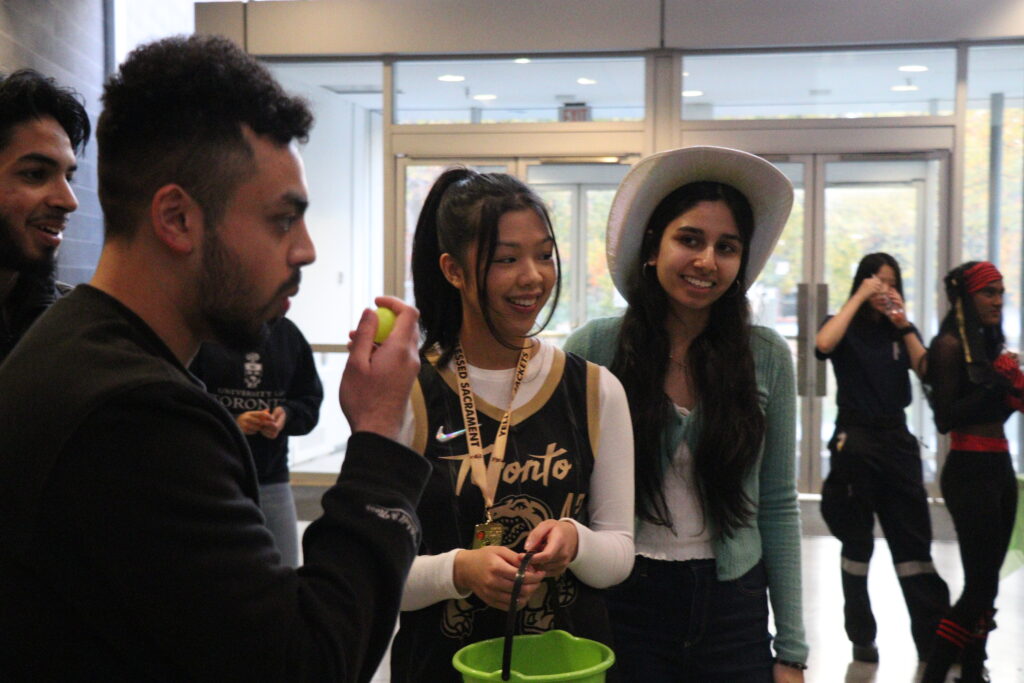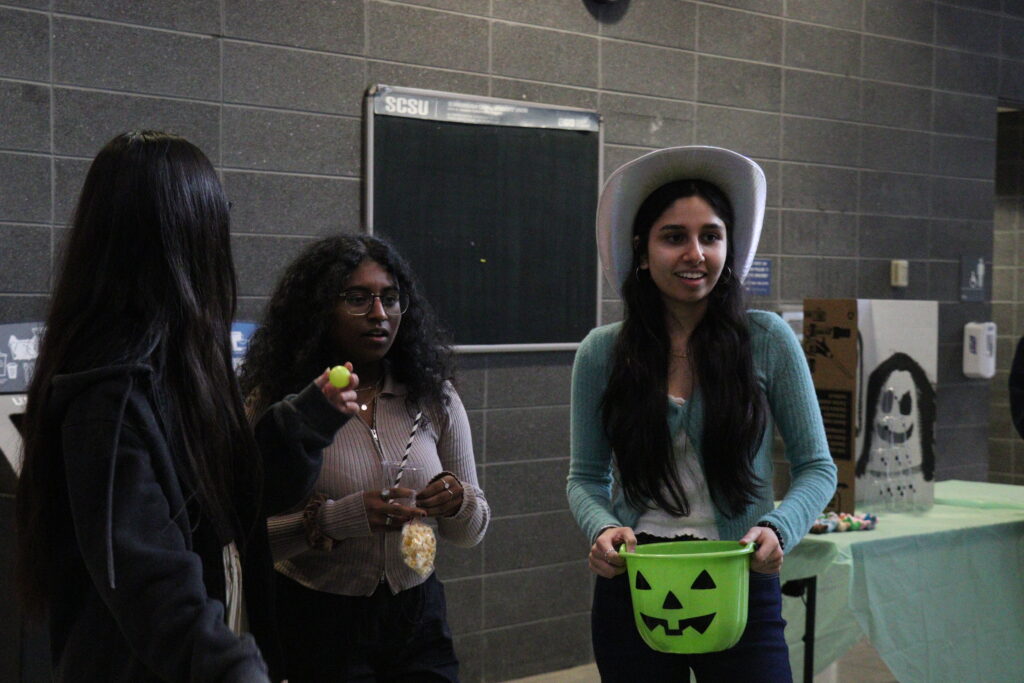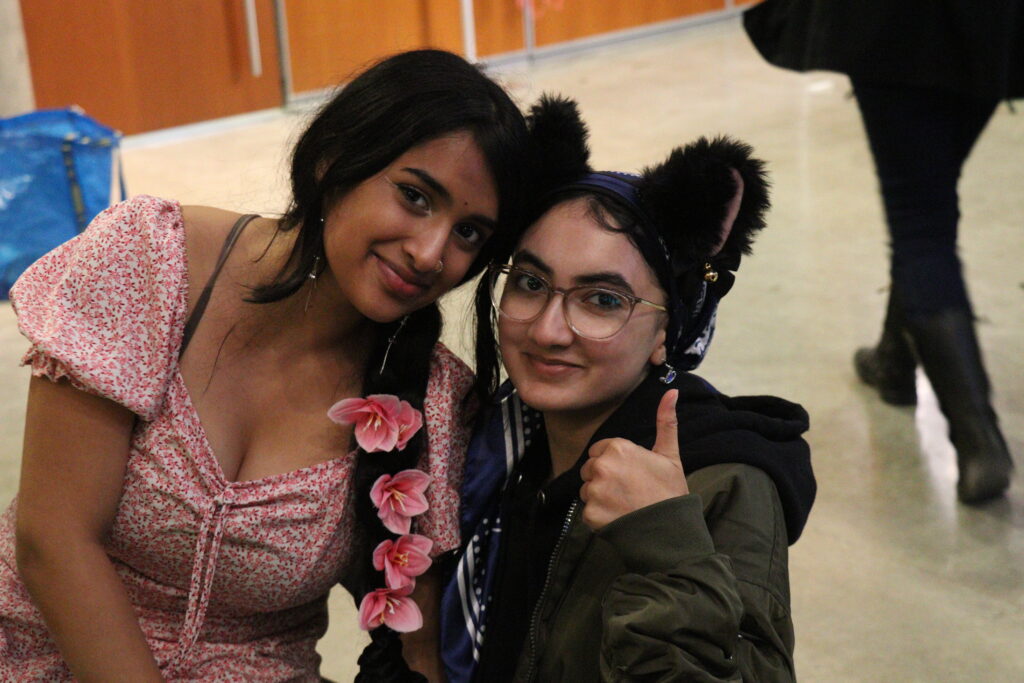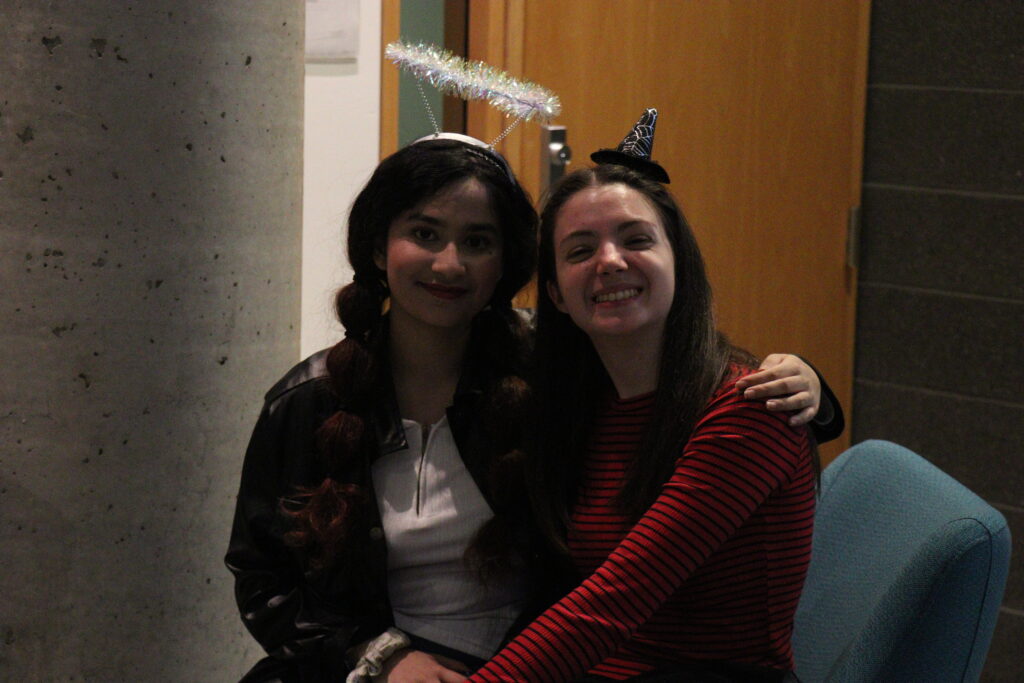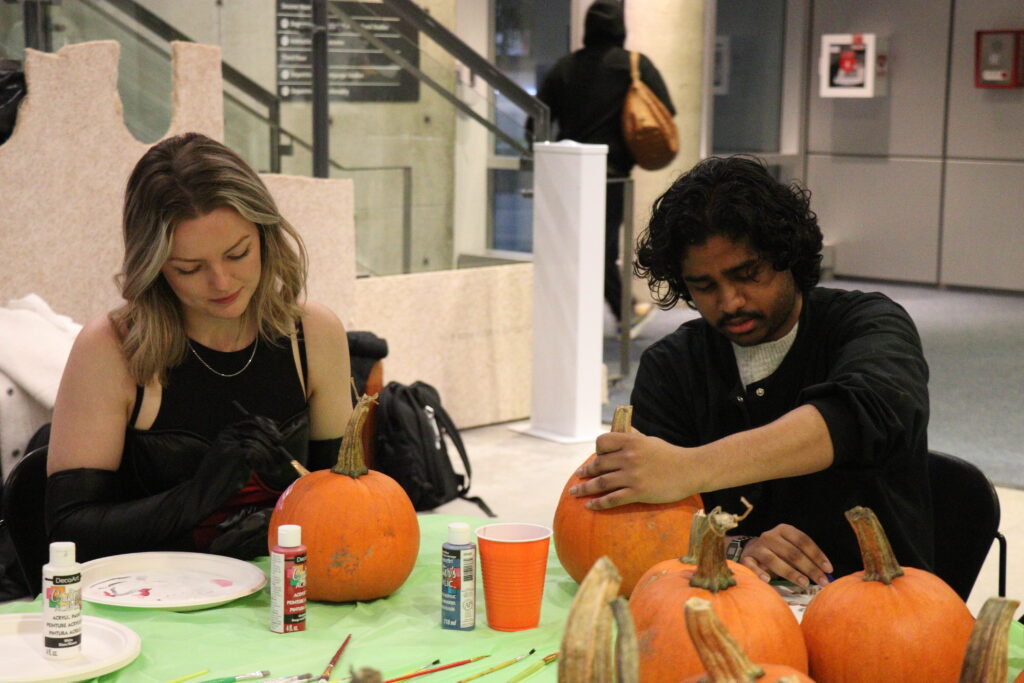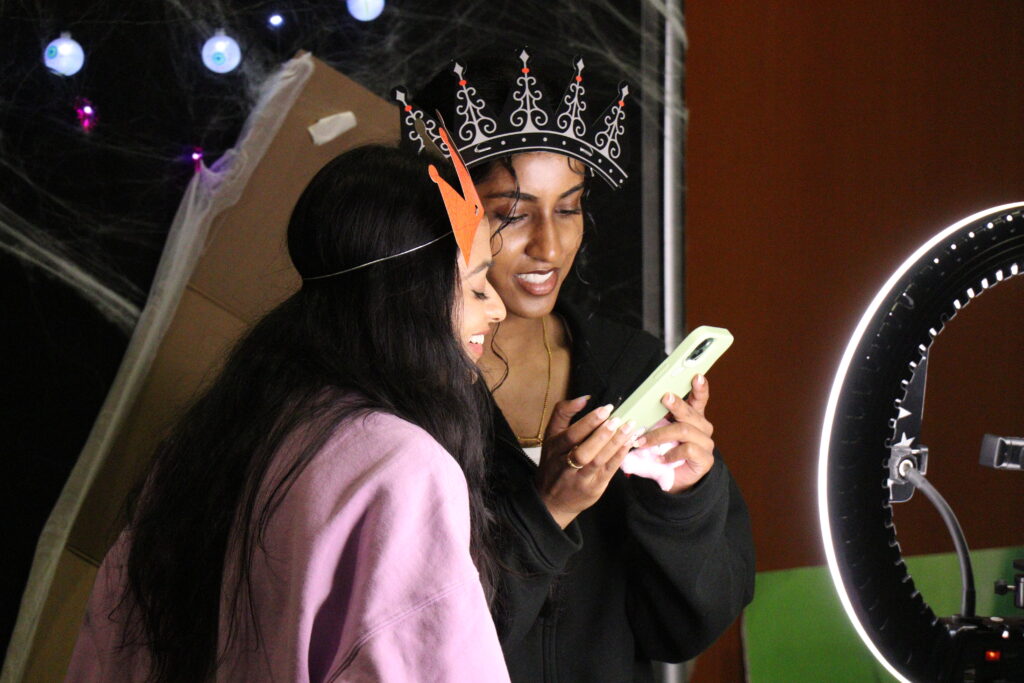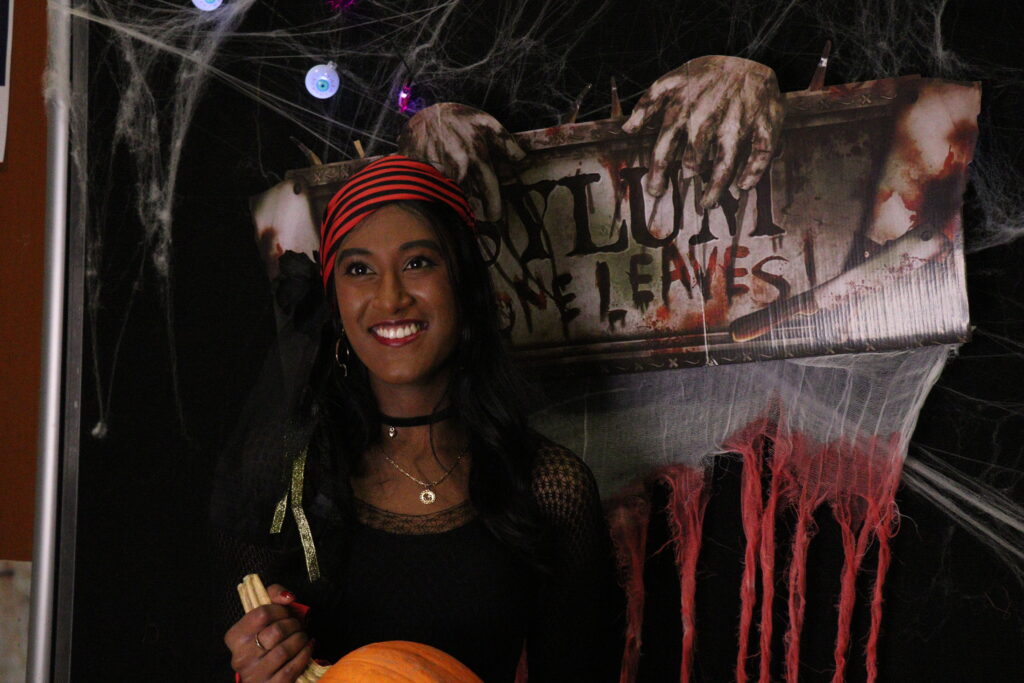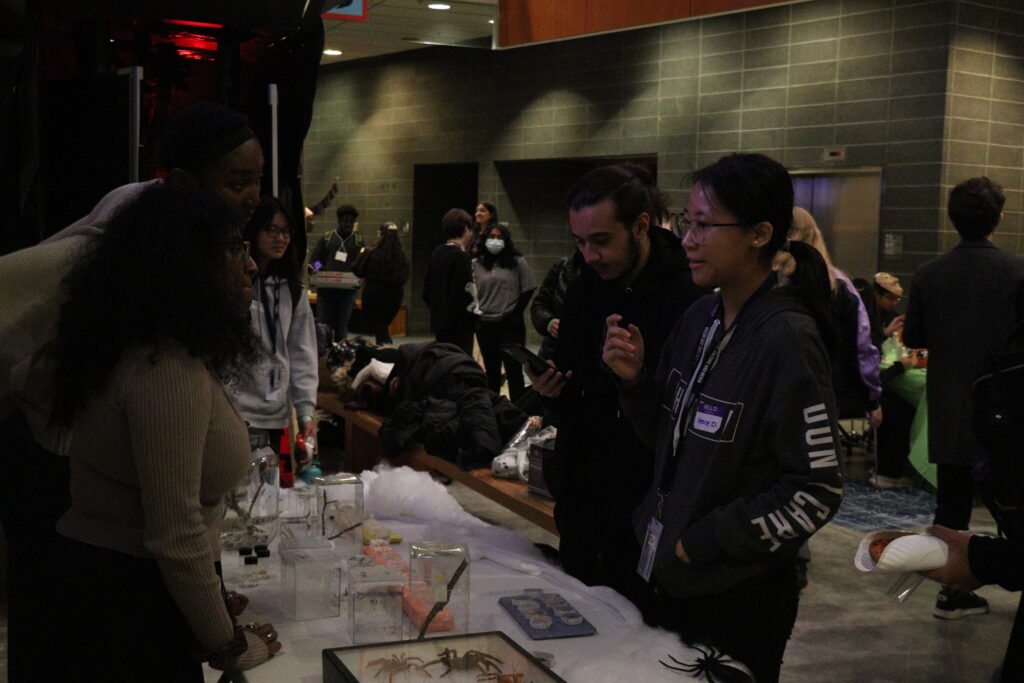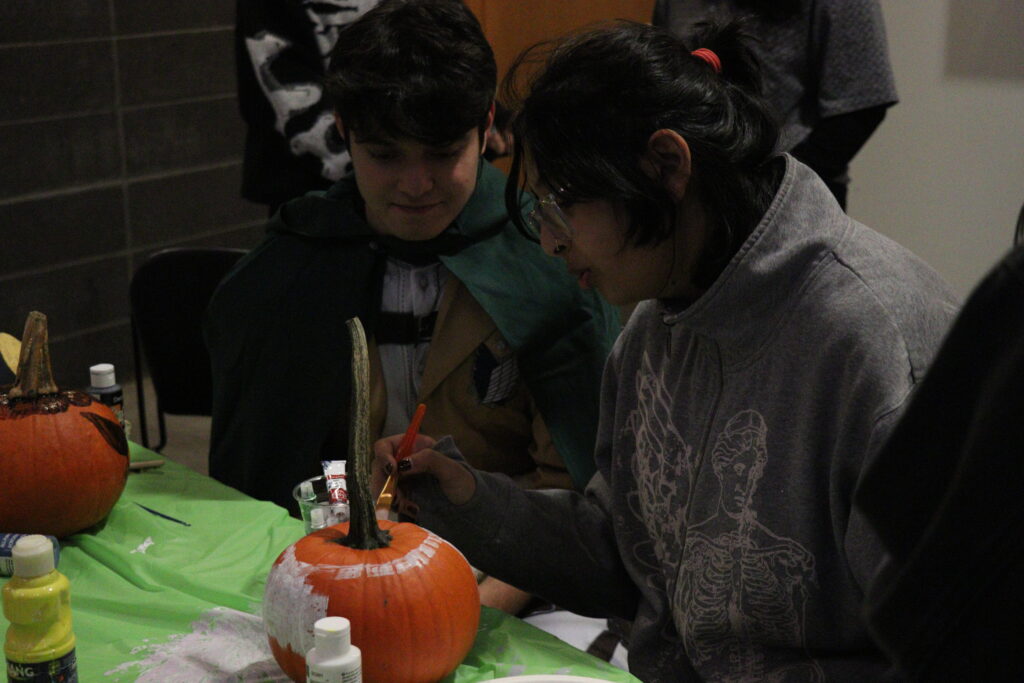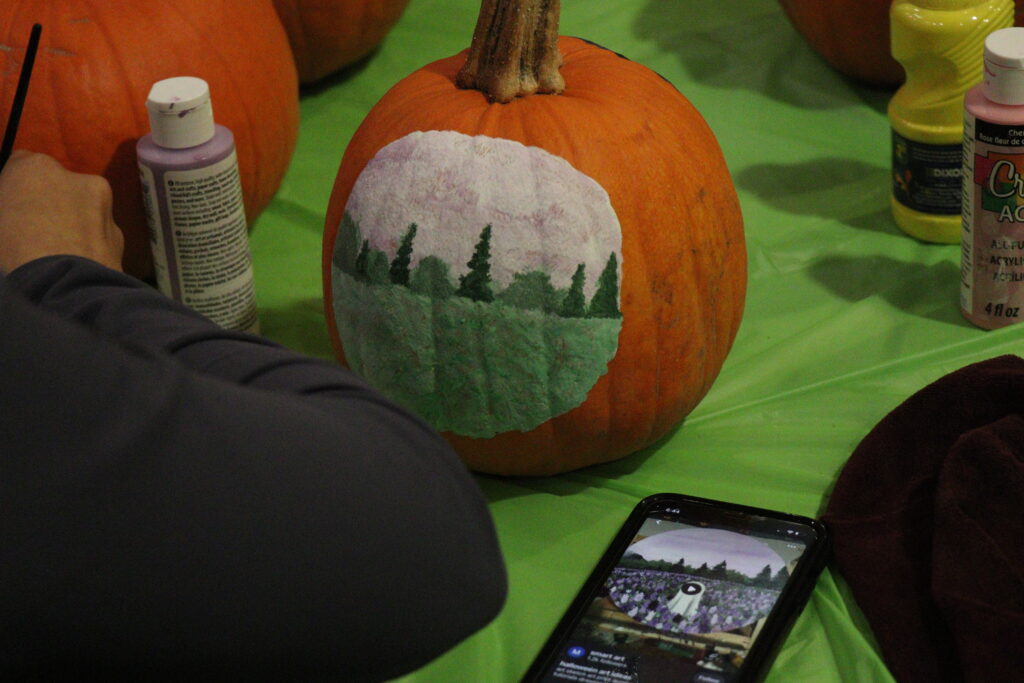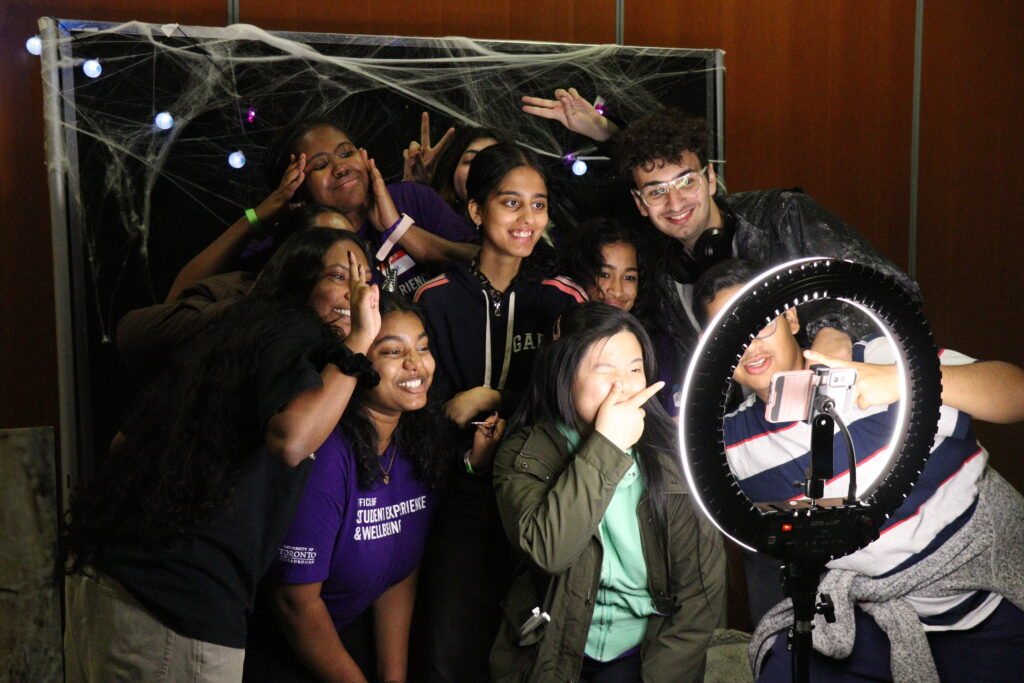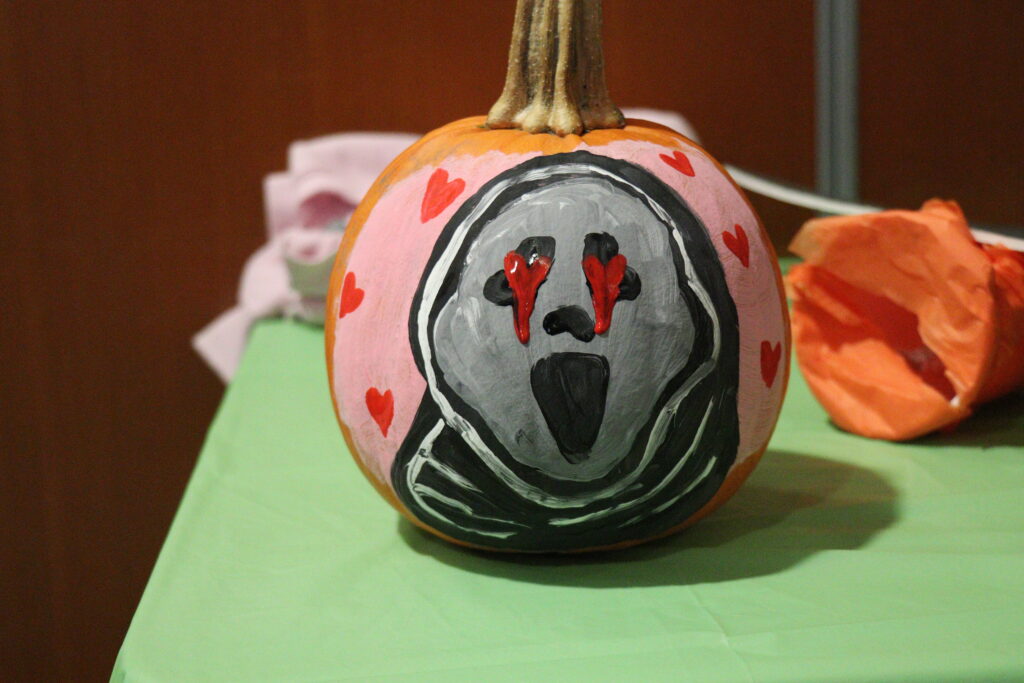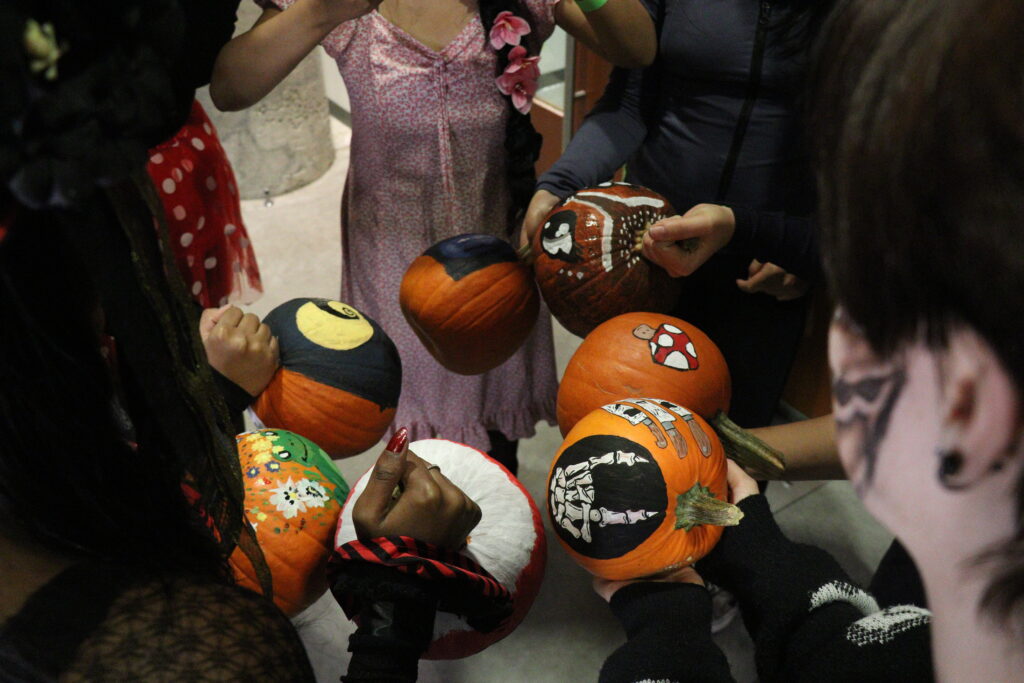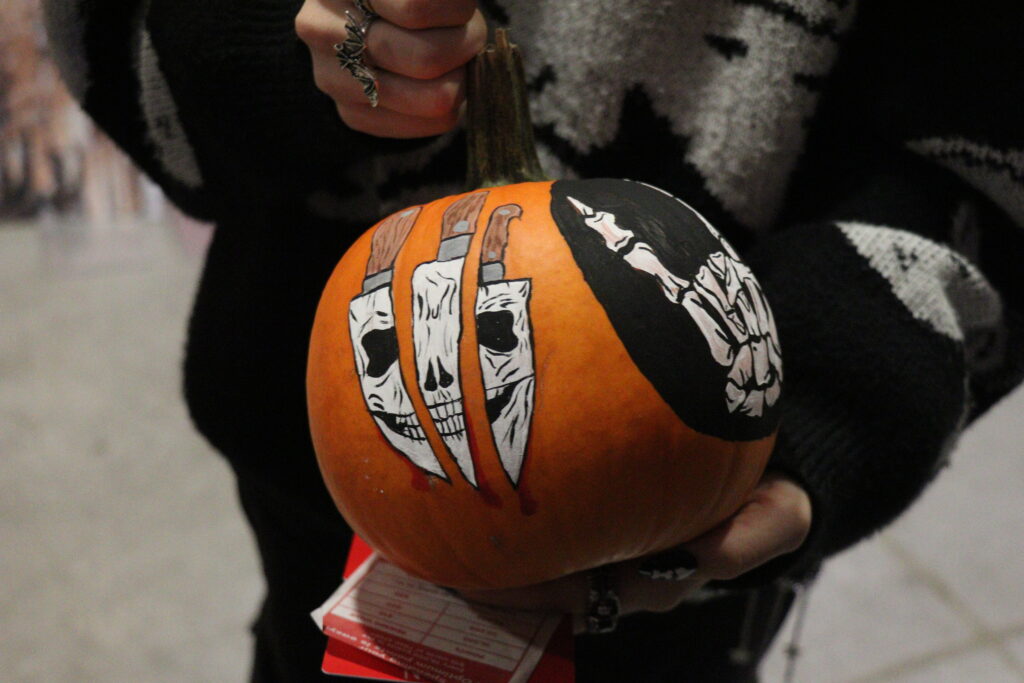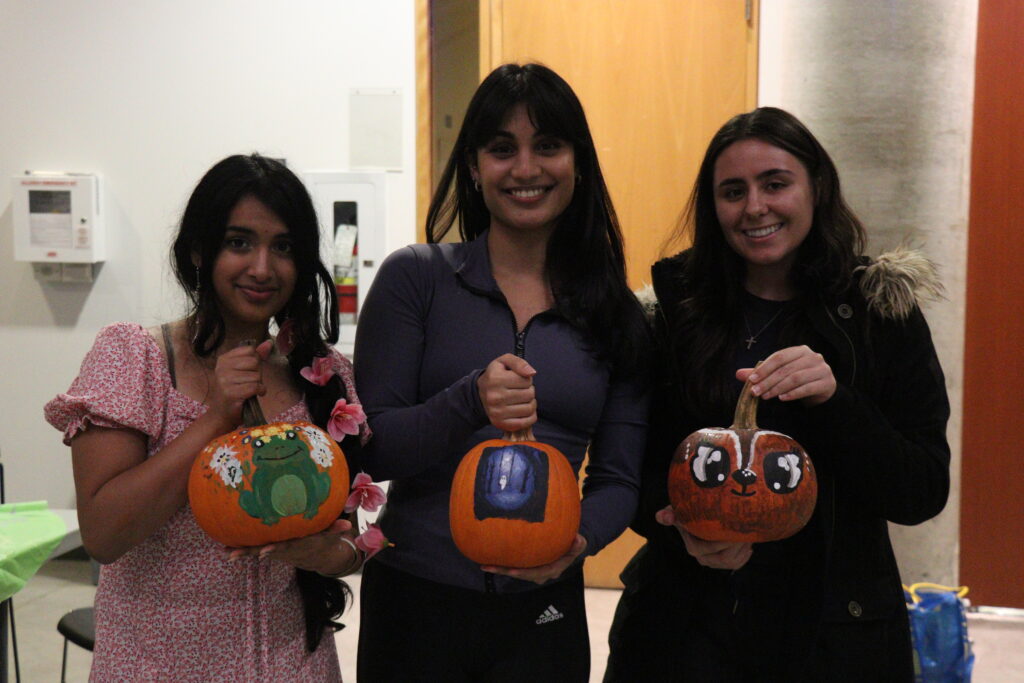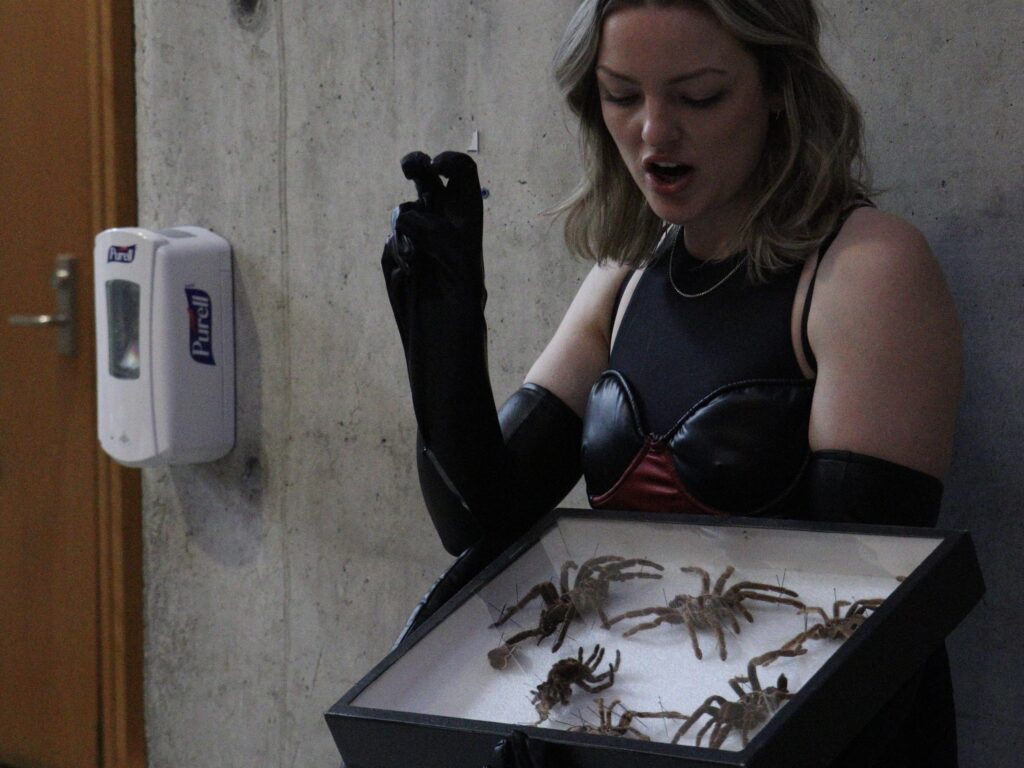 Volunteer Panel
Time: October 27, 2023 5:00-7:00 PM EST | Location: MW-110
Seeking volunteer opportunities but don't know where to begin? Unsure how you gain opportunities relevant to your studies or interests? Join us and listen to our panelists speak about their volunteering experiences!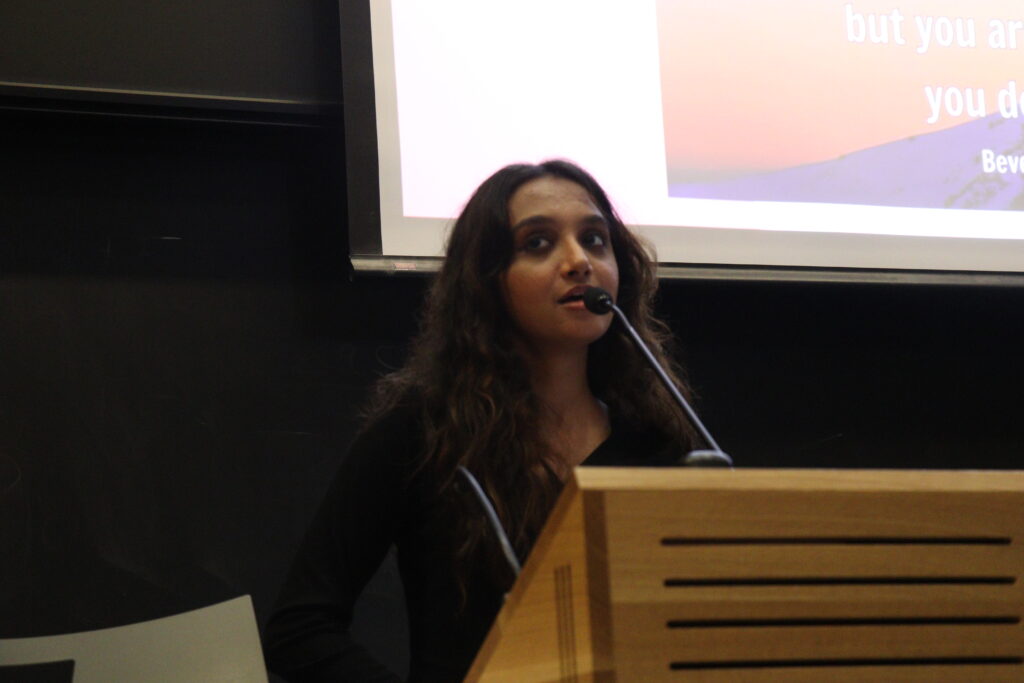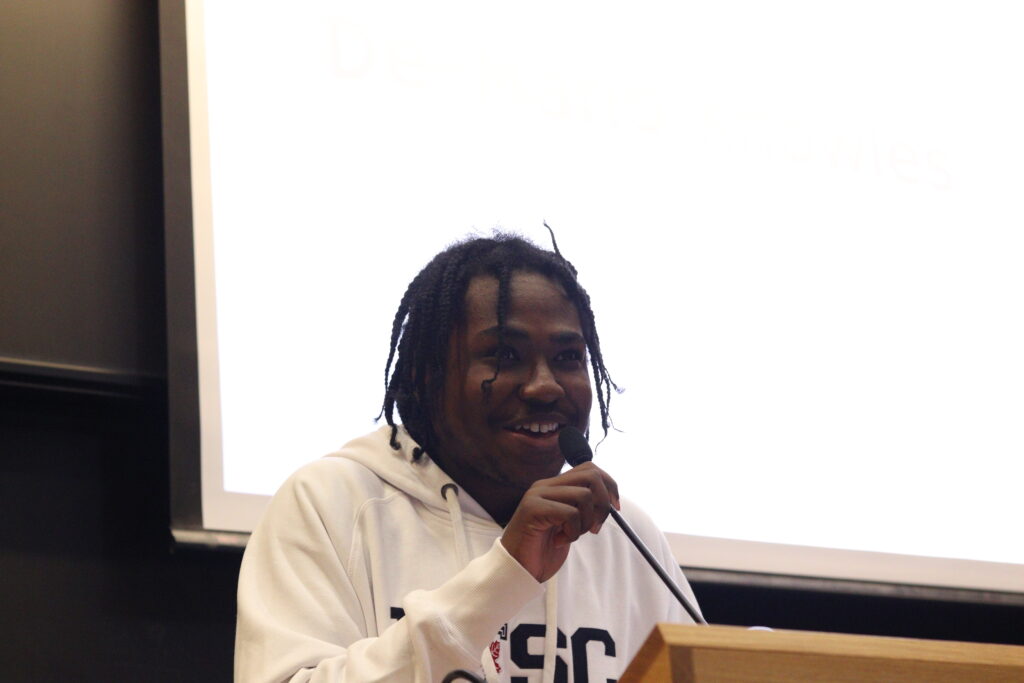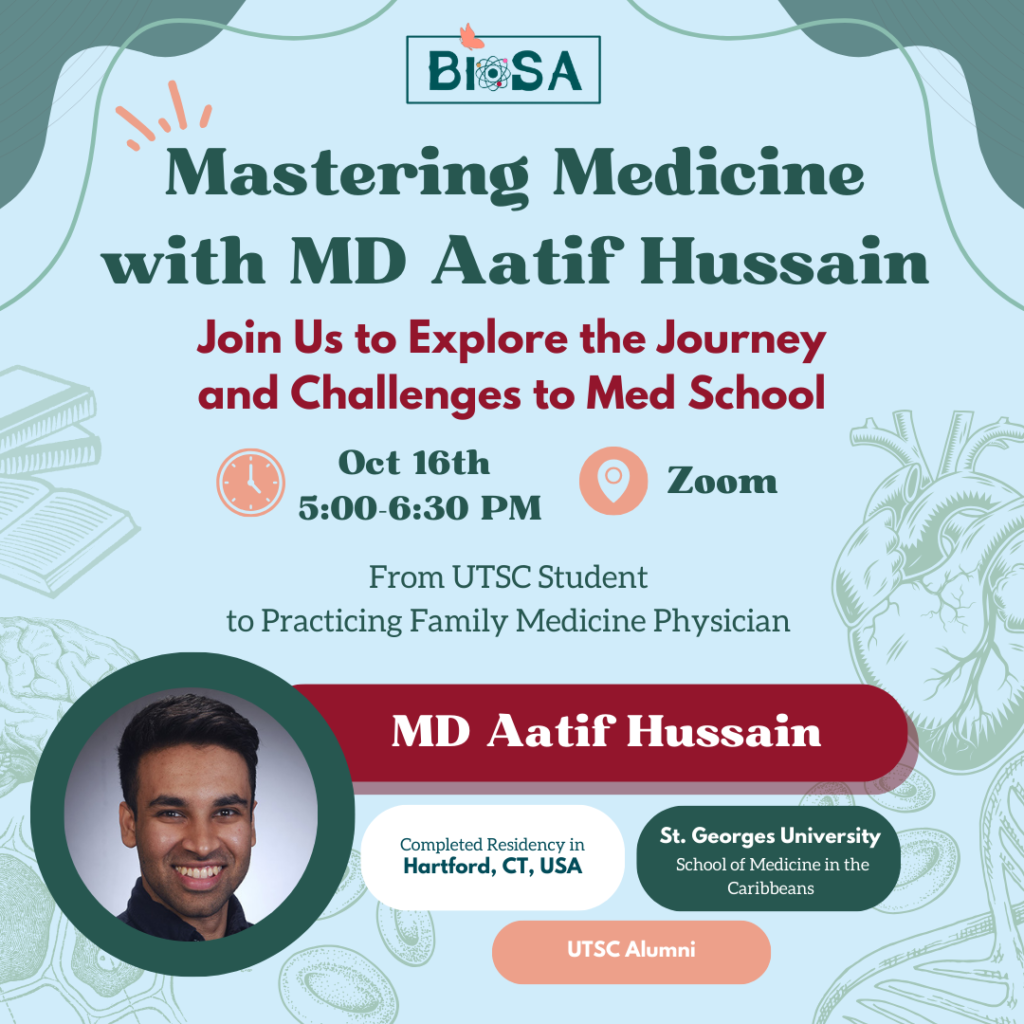 Mastering Med with Dr. Aatif Hussain
Time: October 16, 2023 5:00-6:30 PM EST | Location: Virtual (Zoom)
Meeting Link: https://utoronto.zoom.us/j/89126510183 | Meeting ID: 891 2651 0183
Want to learn more about the journey and challenges to med school? Join us on October 16 from 5-6:30PM on zoom!
First Year Representative Election
Time: September 29, 2023 5:00-8:00 PM EST | Location: SL-222
Calling all First-Year Students in Biological Sciences: Do you aspire to be part of a BioSA and represent your fellow first-year students in Biological Sciences? Here's your chance!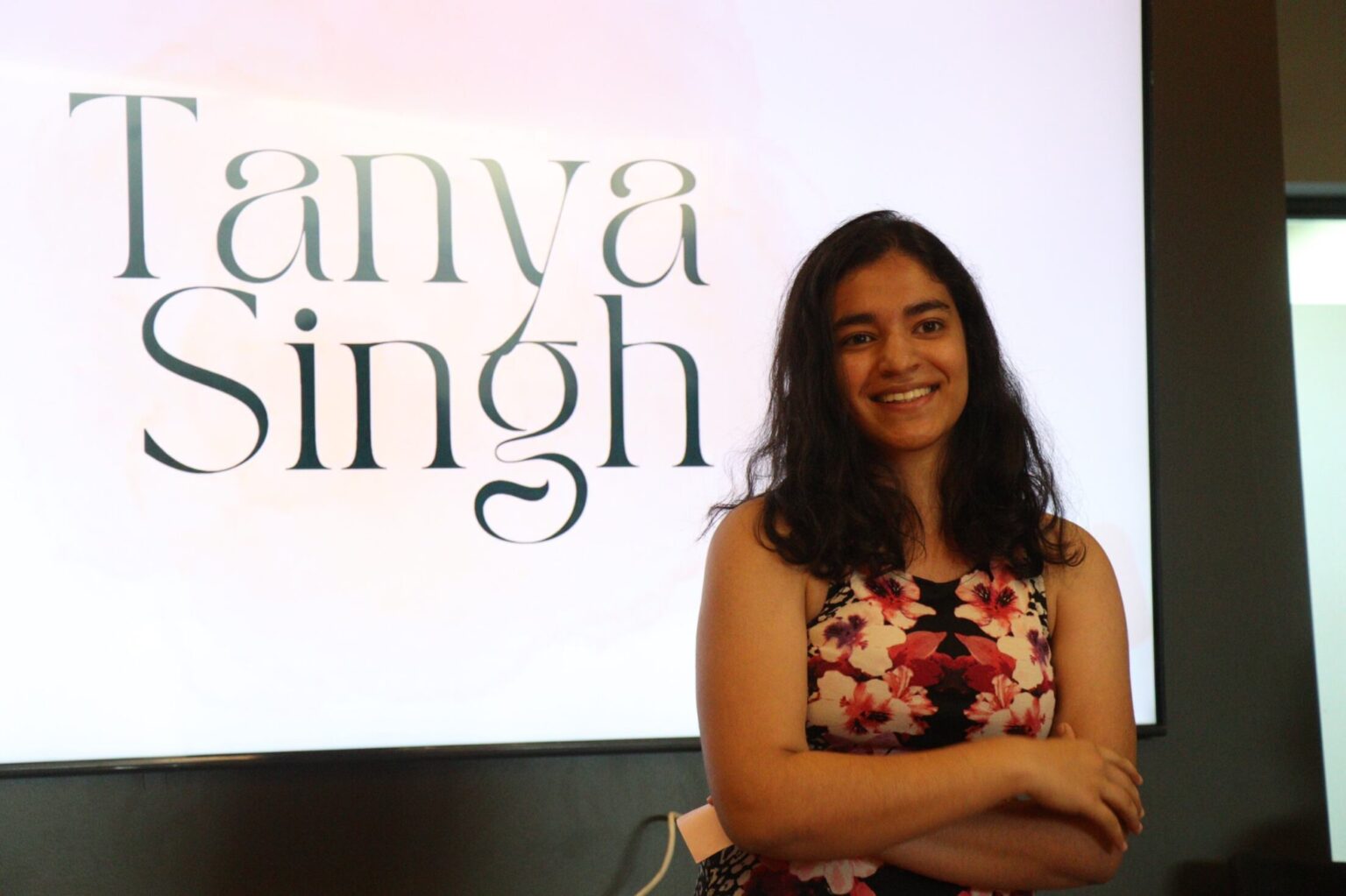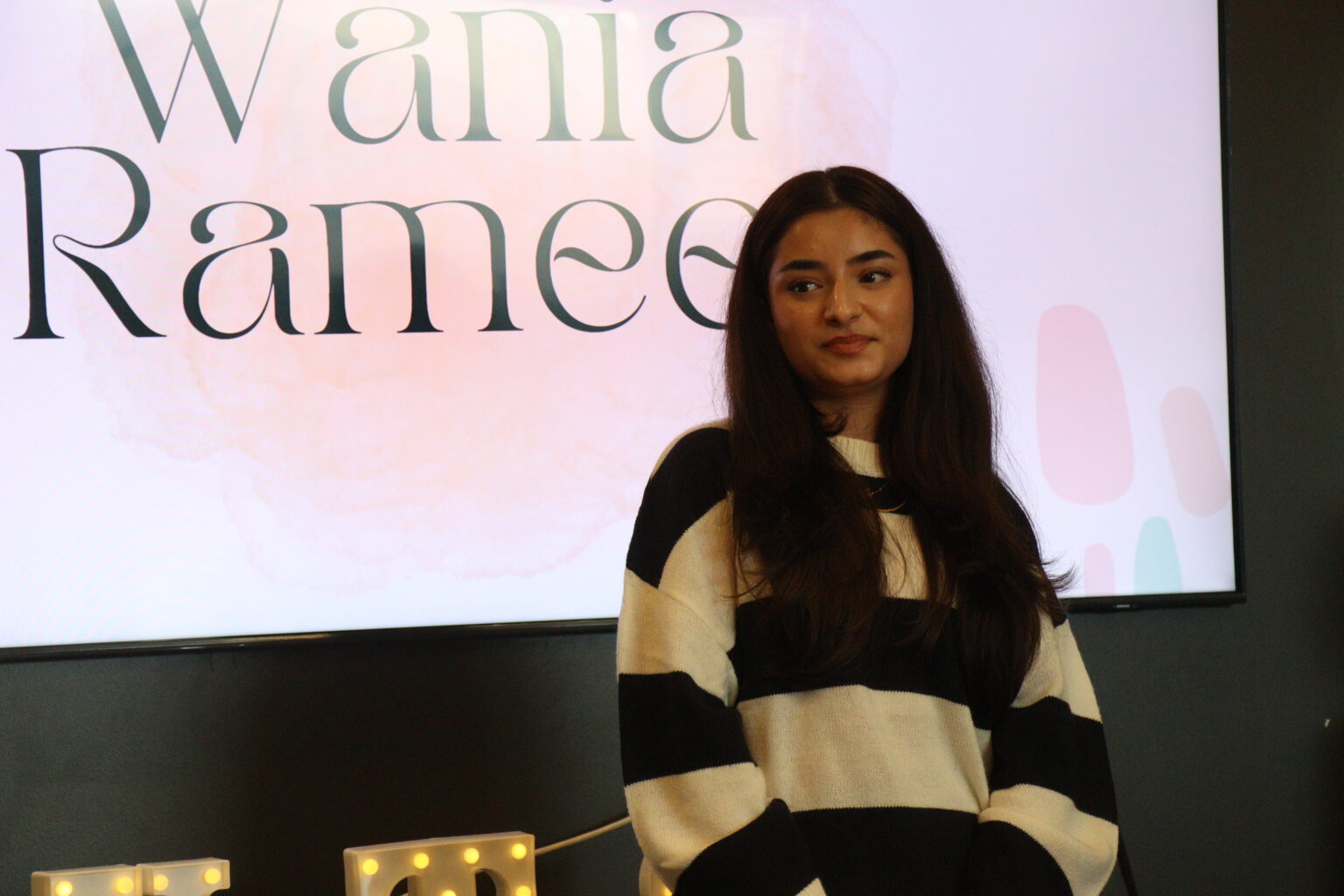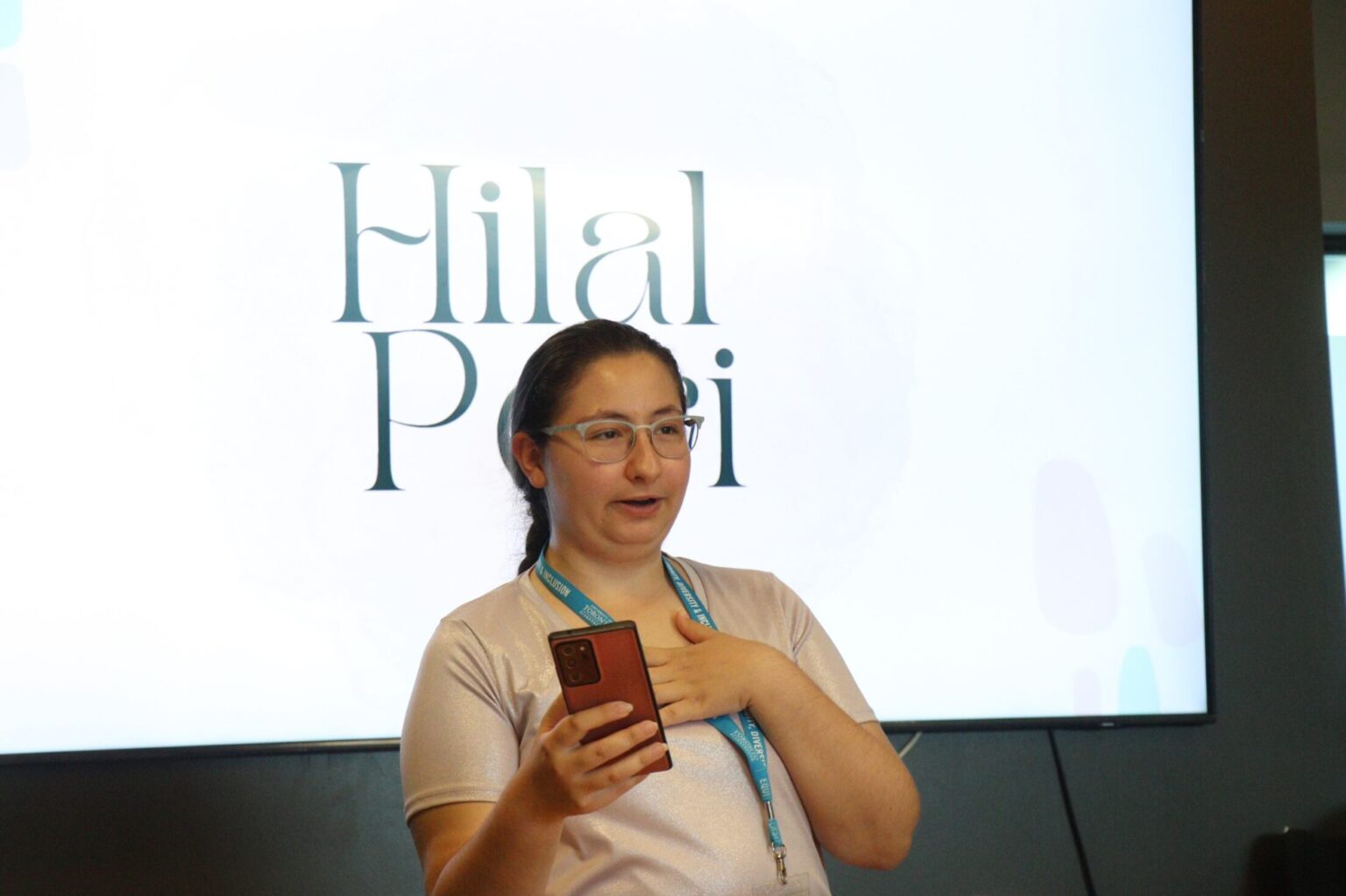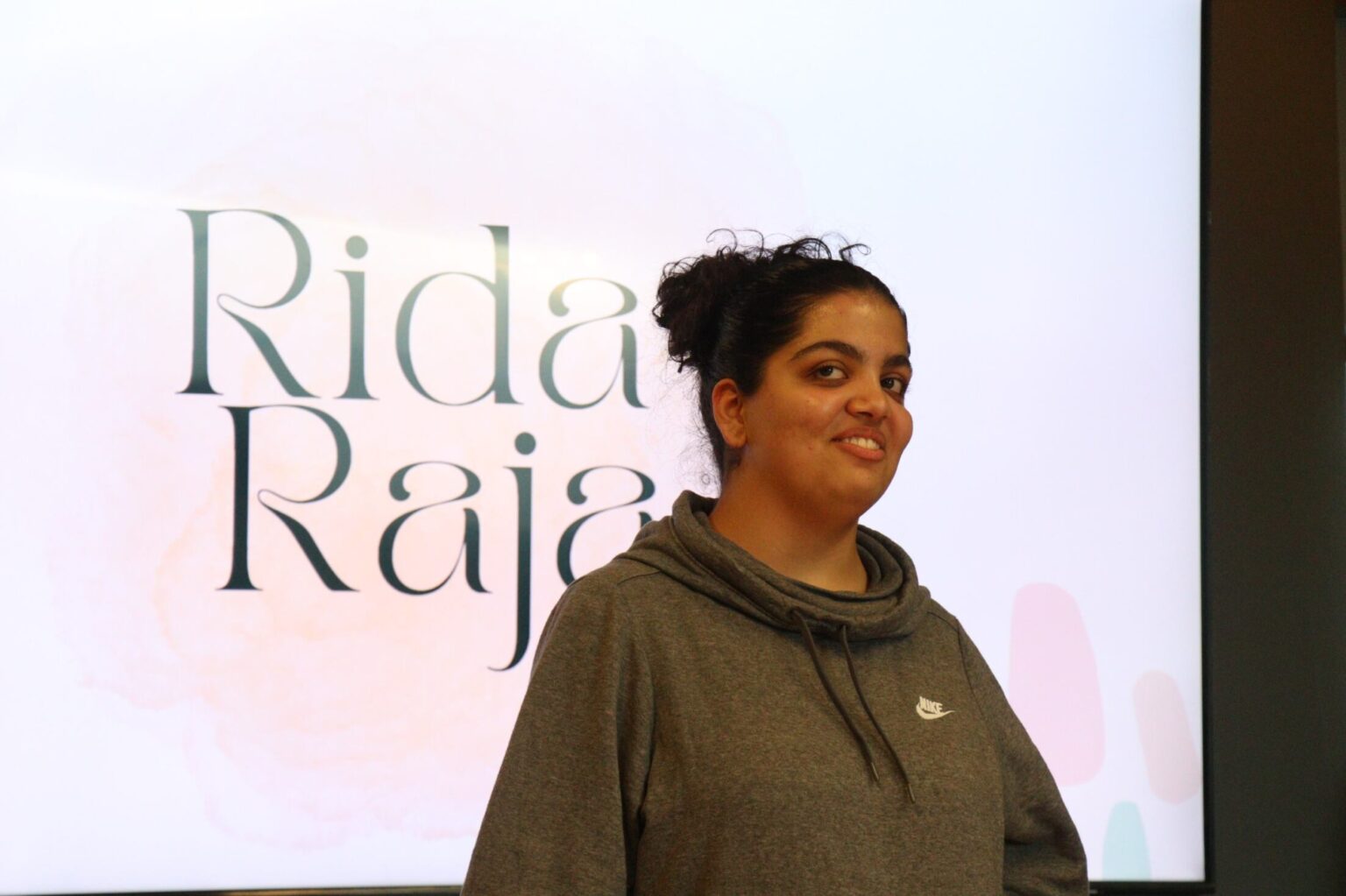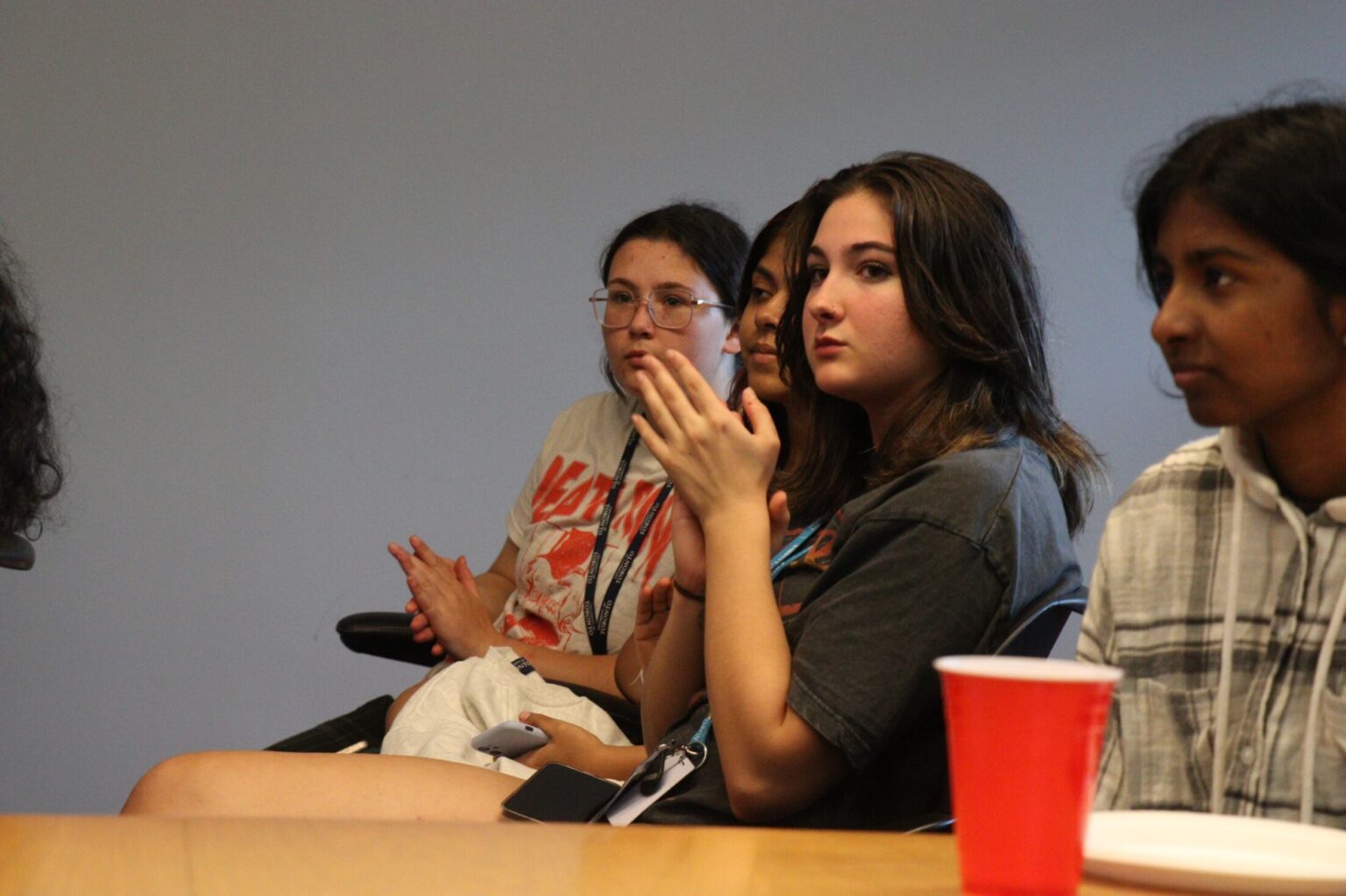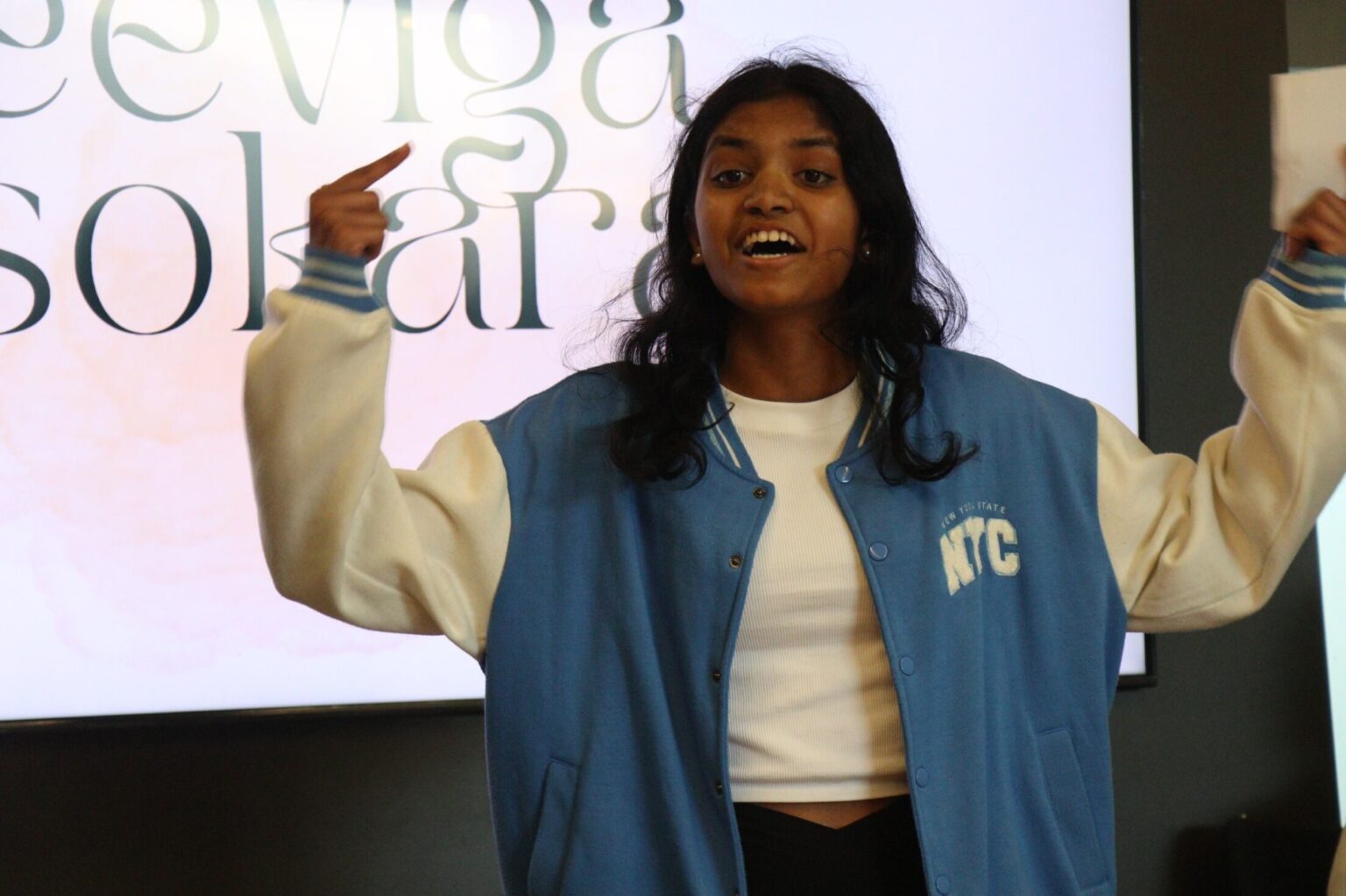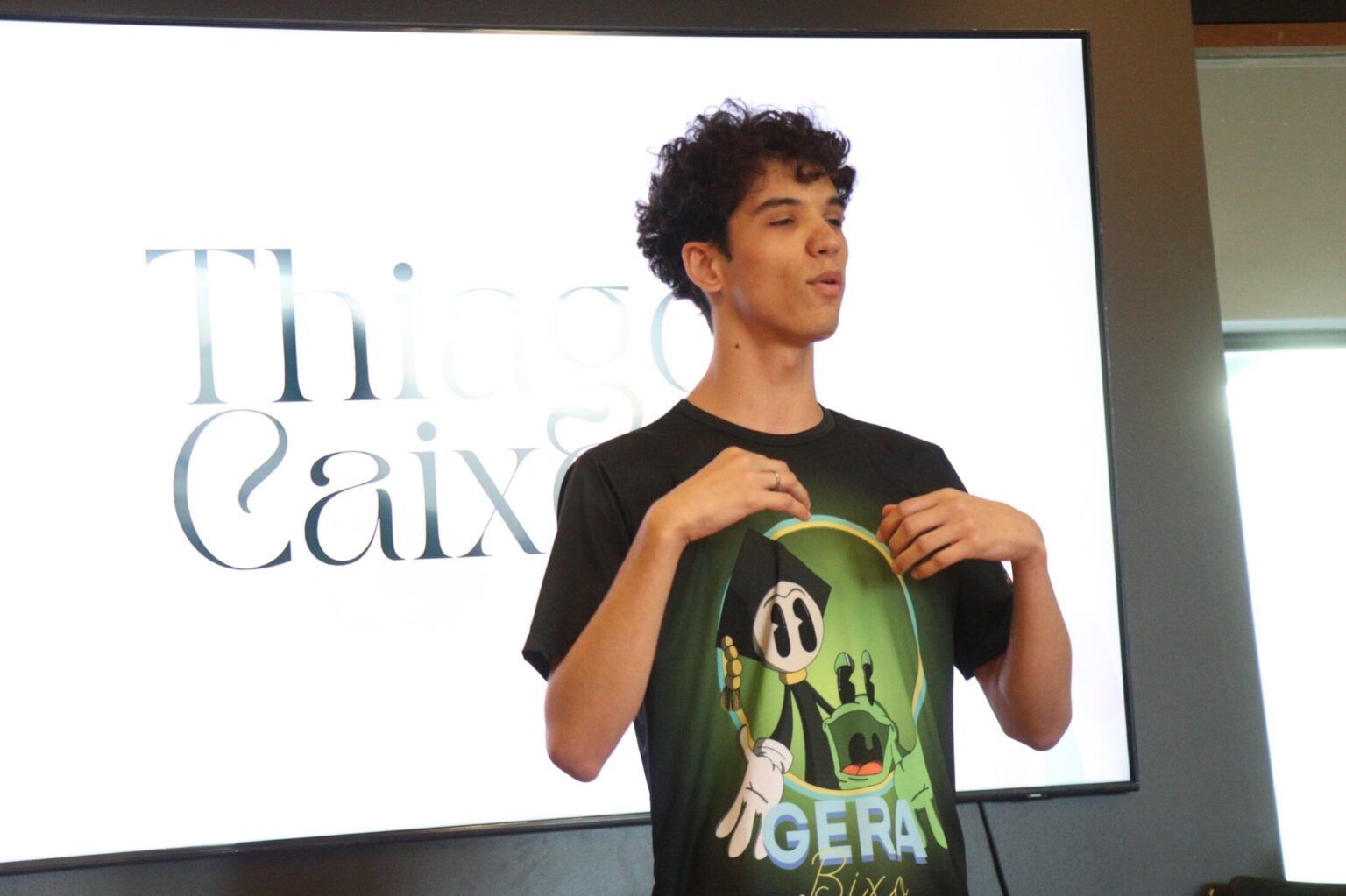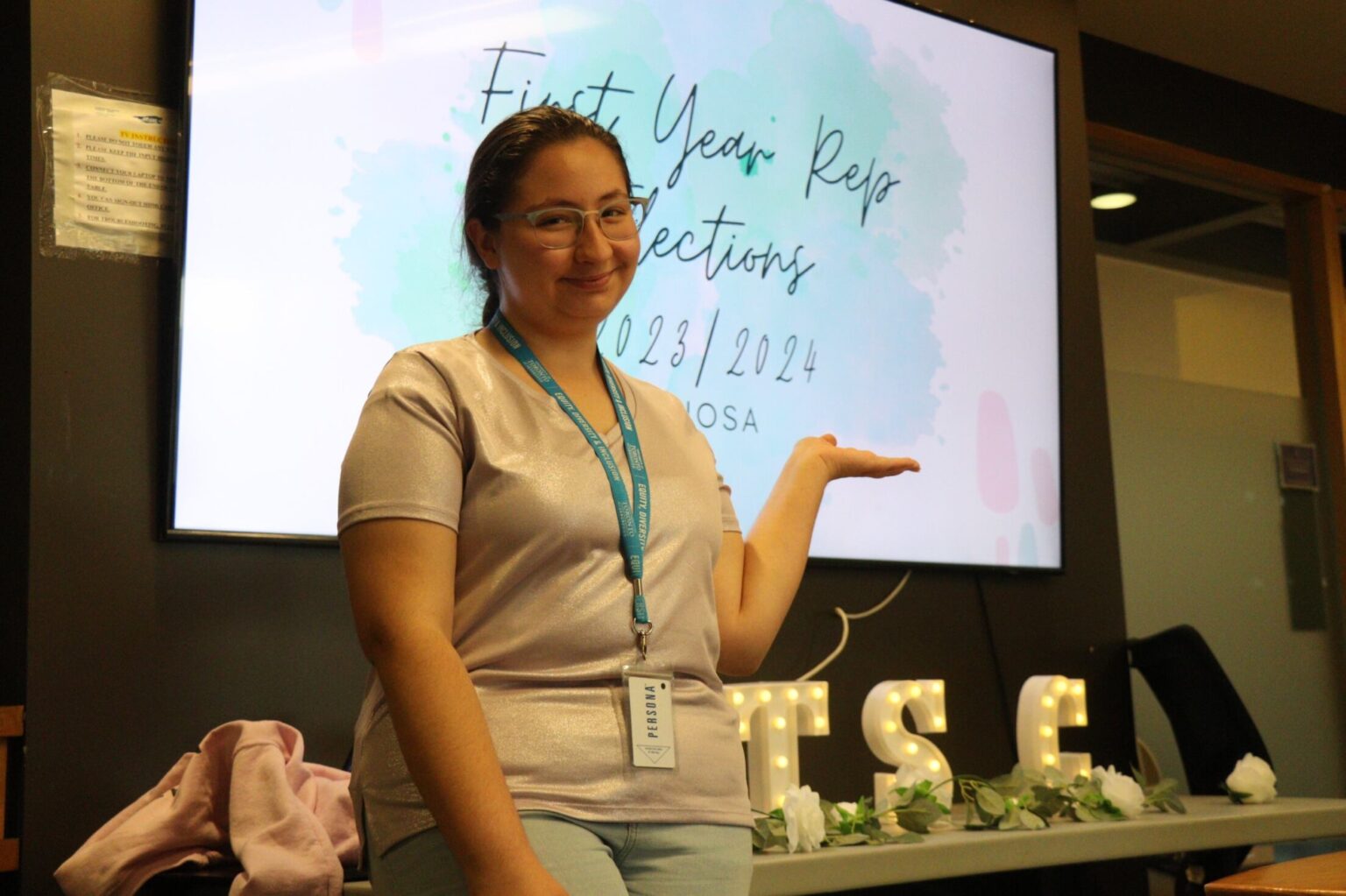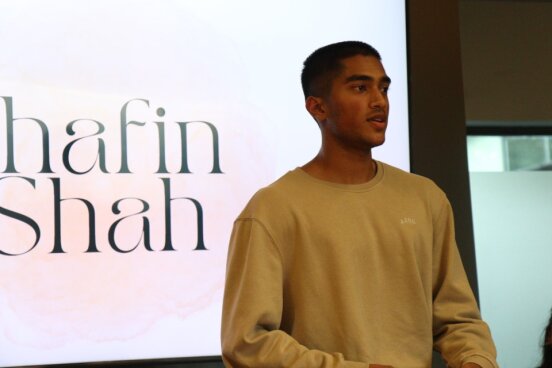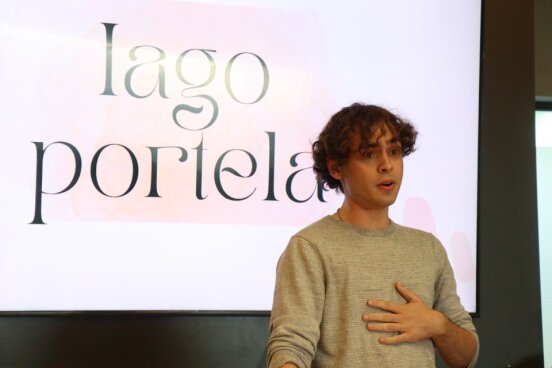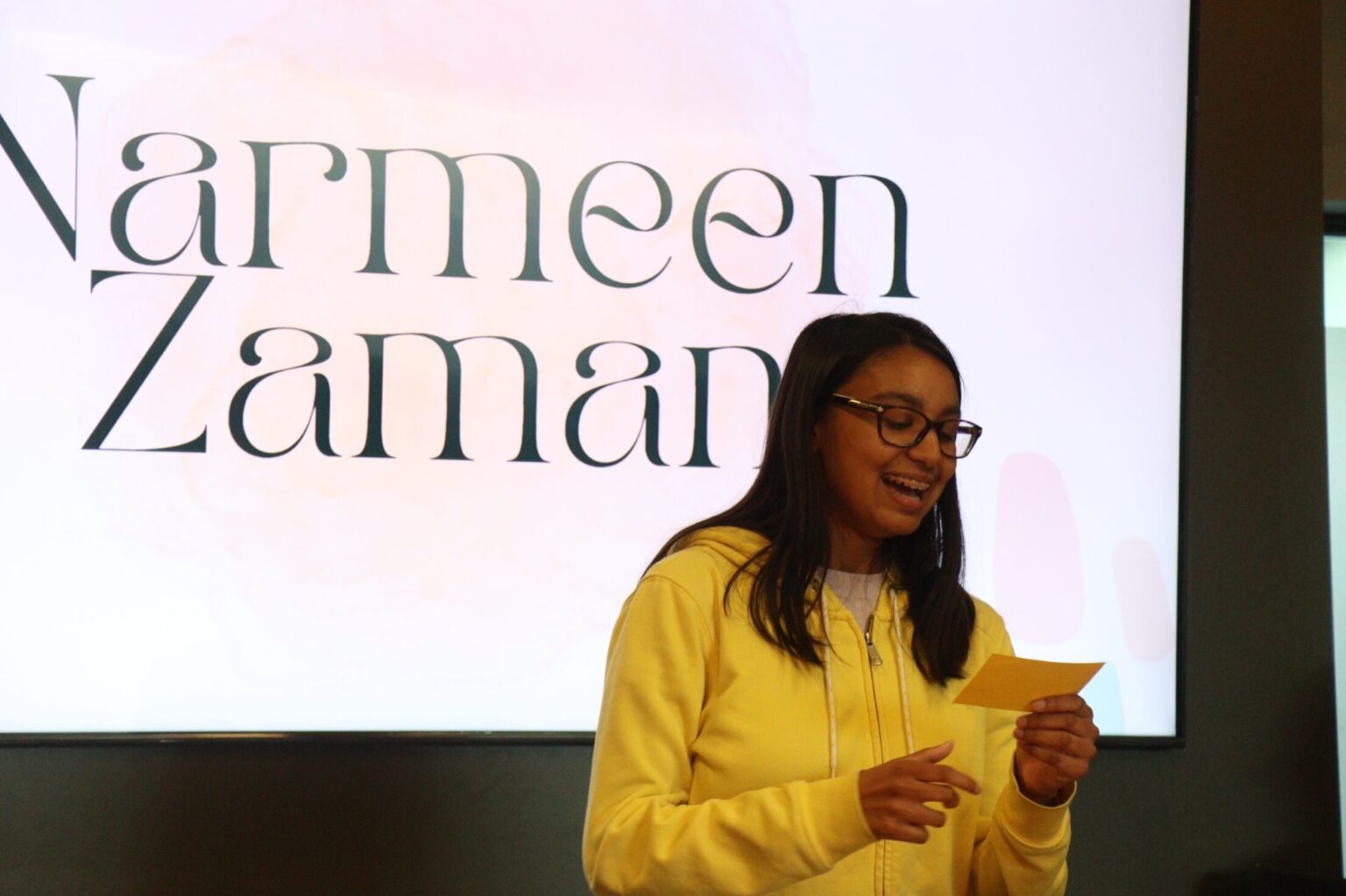 Suture Clinic
Time: April 4, 2023 6-7 PM and April 10, 2023 6-8 PM | Location: SW309
Game On DSAs Game Night
Time: March 31, 2023 5-7 PM | Location: AC227
Life Science Research Night
Time: March 24, 2023 3:30-6 PM | Location: SW309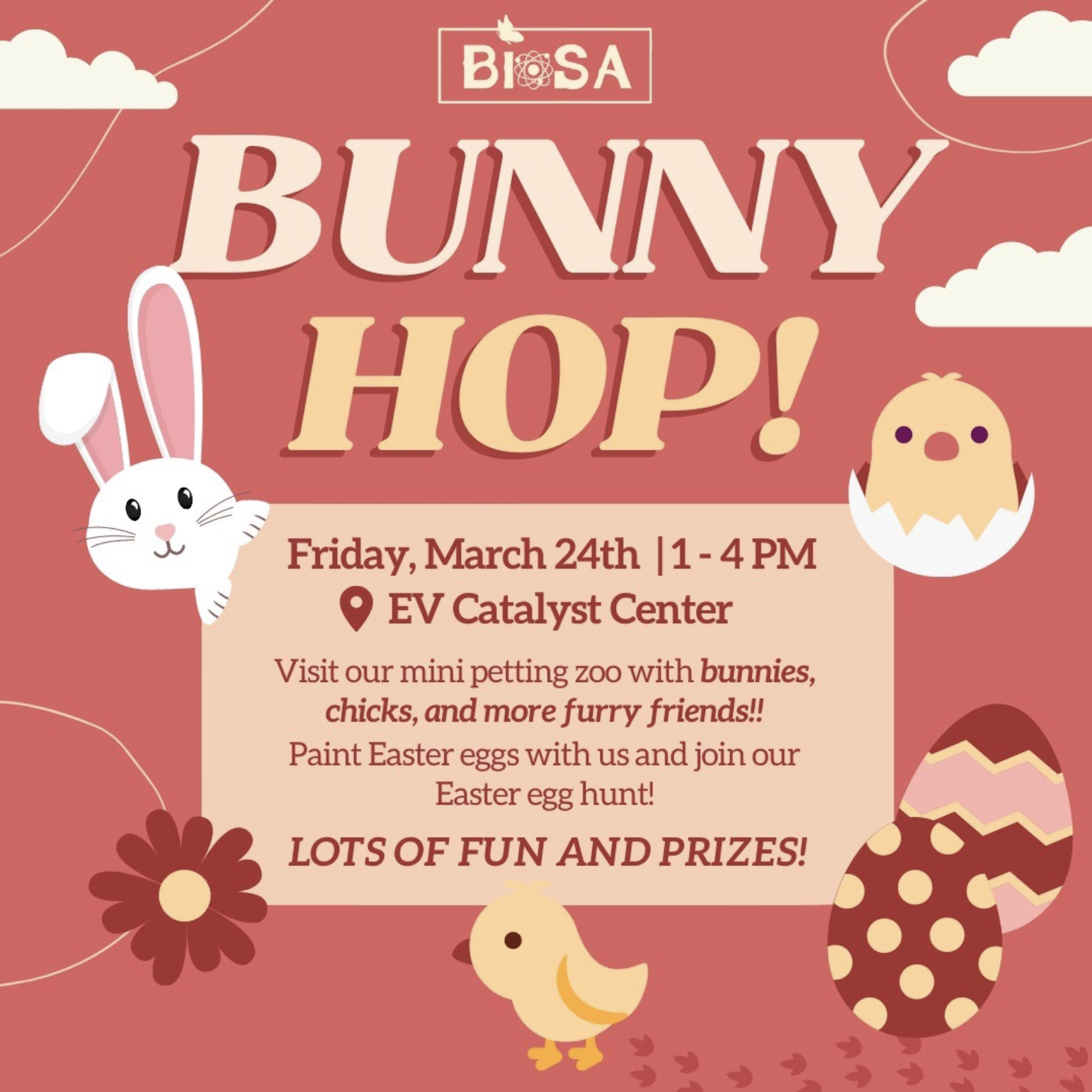 Bunny Hop!
Time: March 24, 2023 1-4 PM | Location: EV Catalyst Center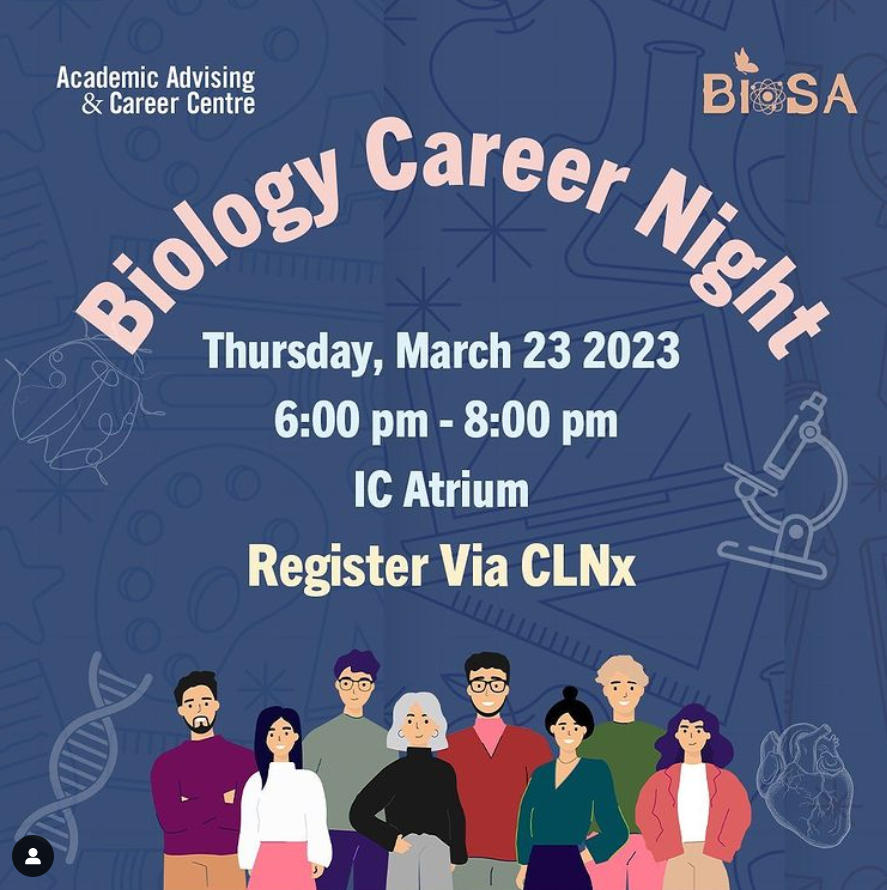 Biology Career Night
Time: March 23, 2023 6-8 PM | Location: IC Atrium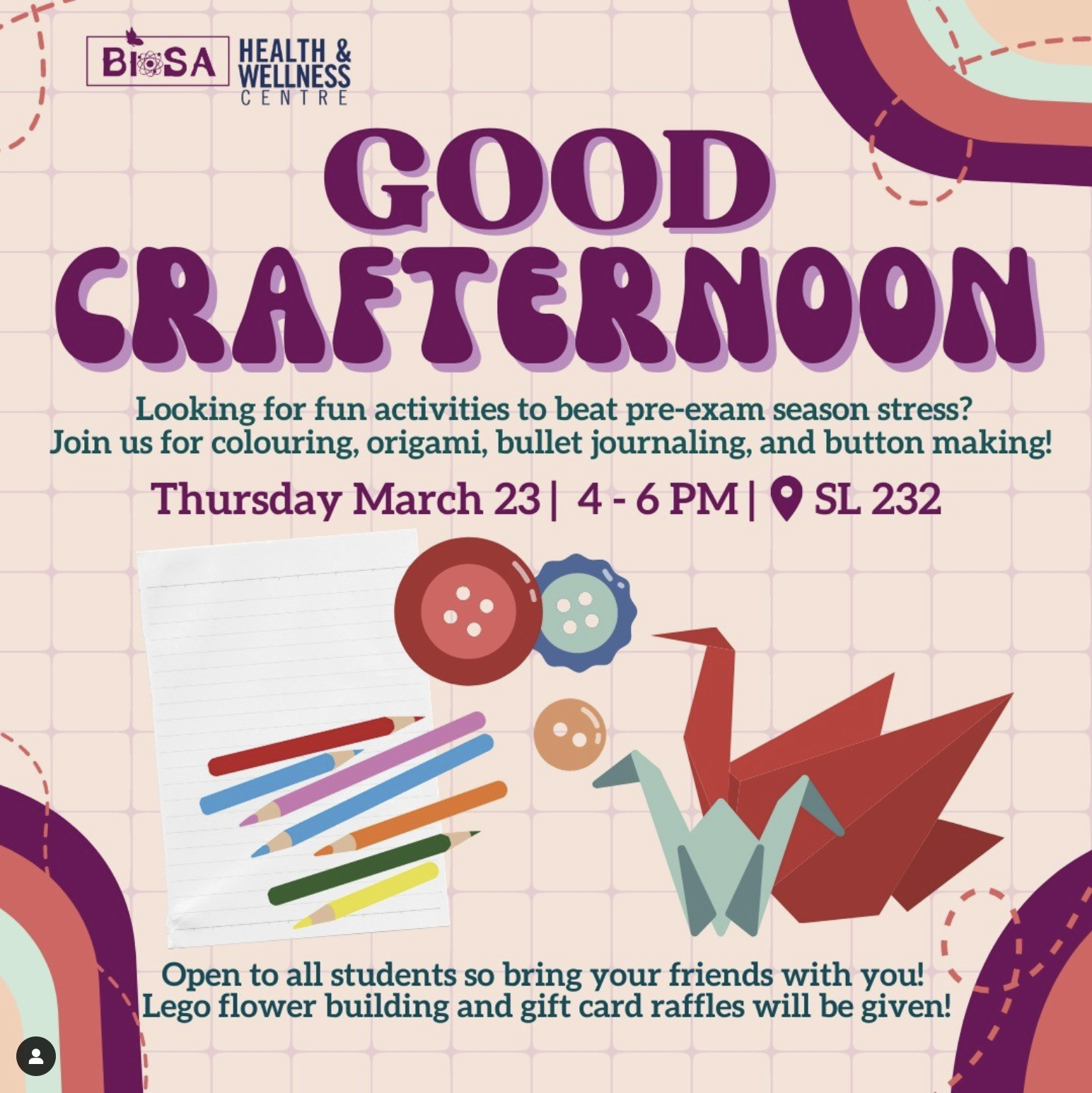 Good Crafternoon
Time: March 23, 2023 4-6 PM | Location: SL232
Guide to American Med Schools
Time: March 8, 2023 6-8 PM | Location: SW309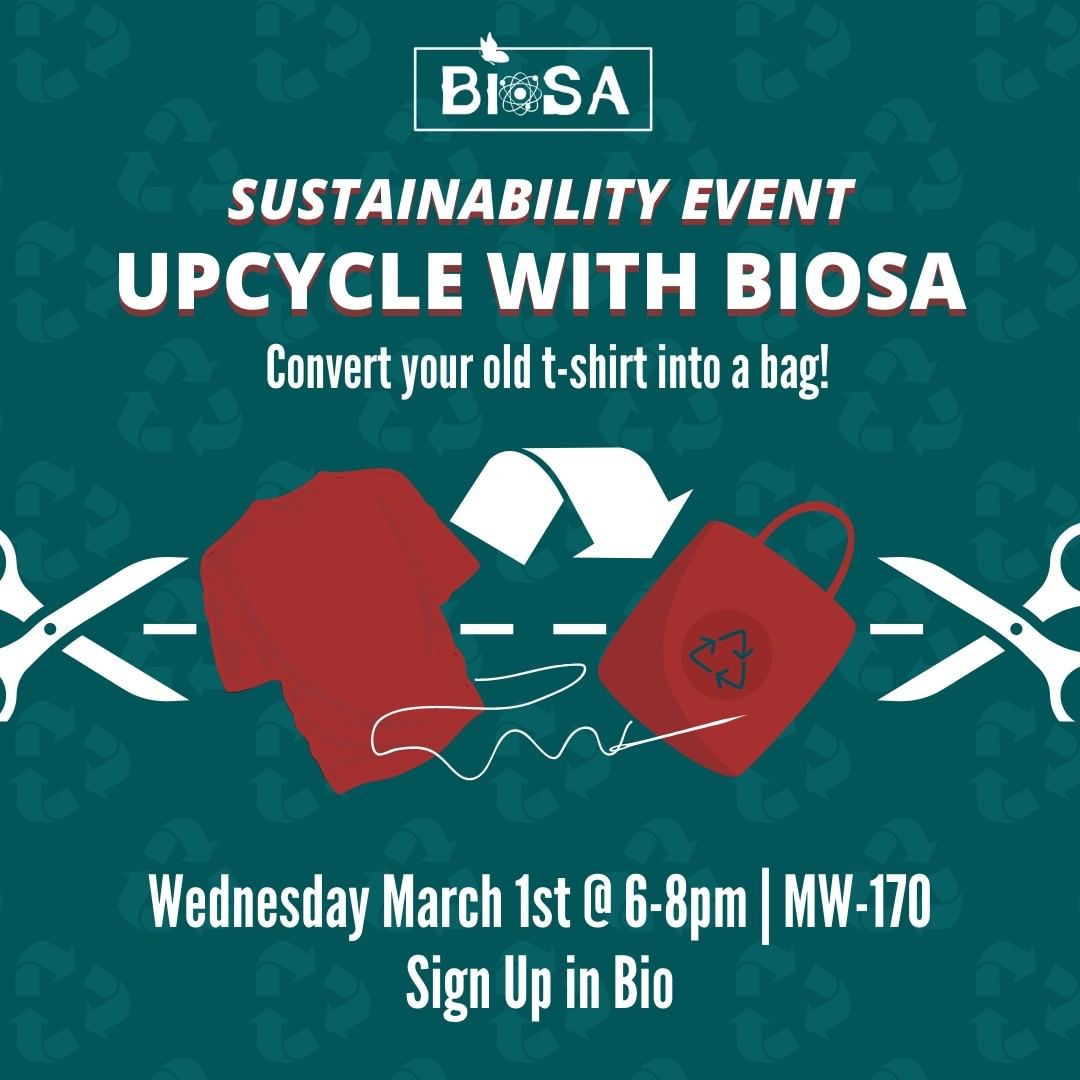 Sustainability Event
Time: March 1, 2023 6-8 PM | Location: MW170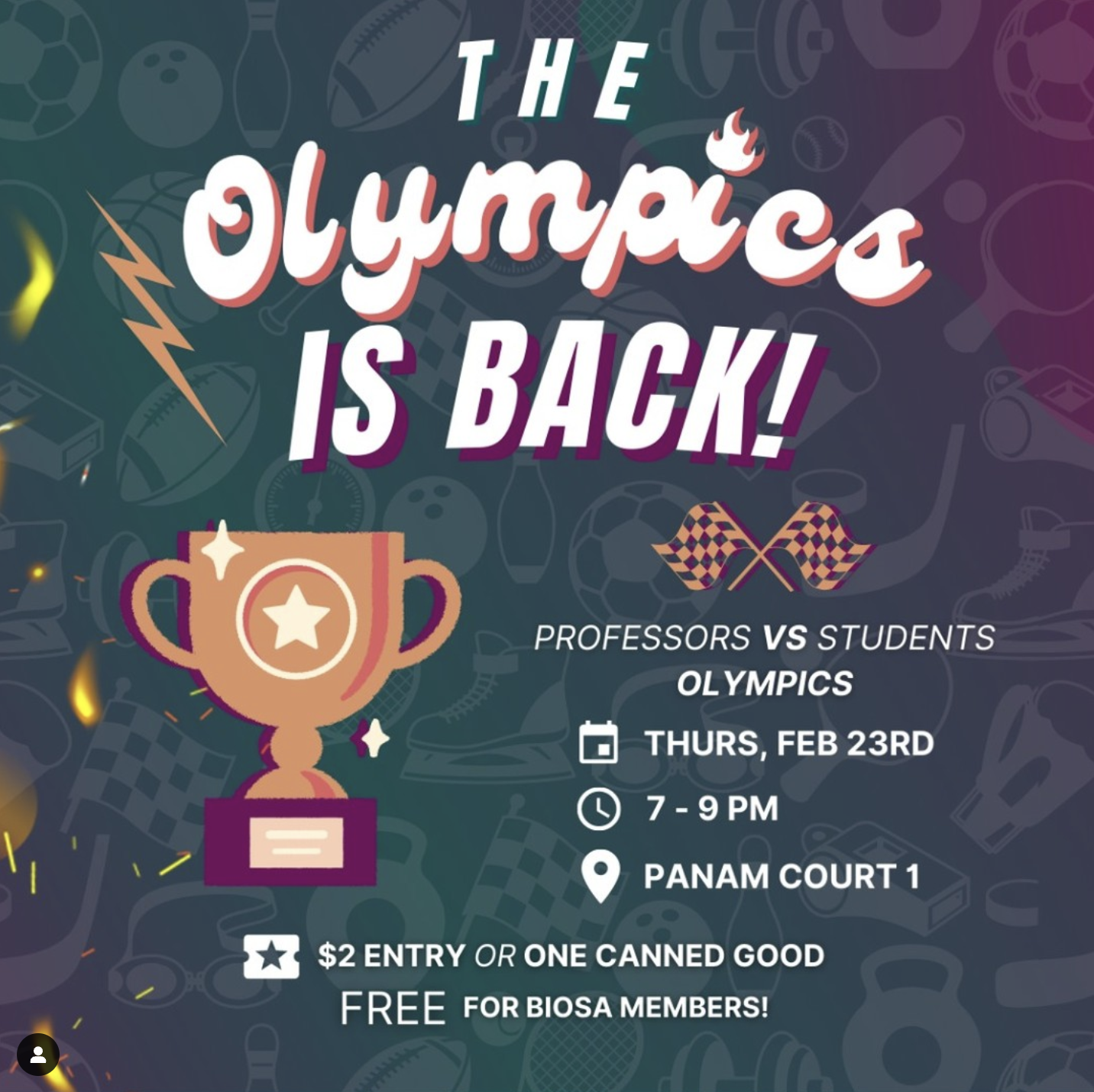 Professors vs Students Olympics
Time: February 23, 2023 7-9 PM | Location: Panam Court 1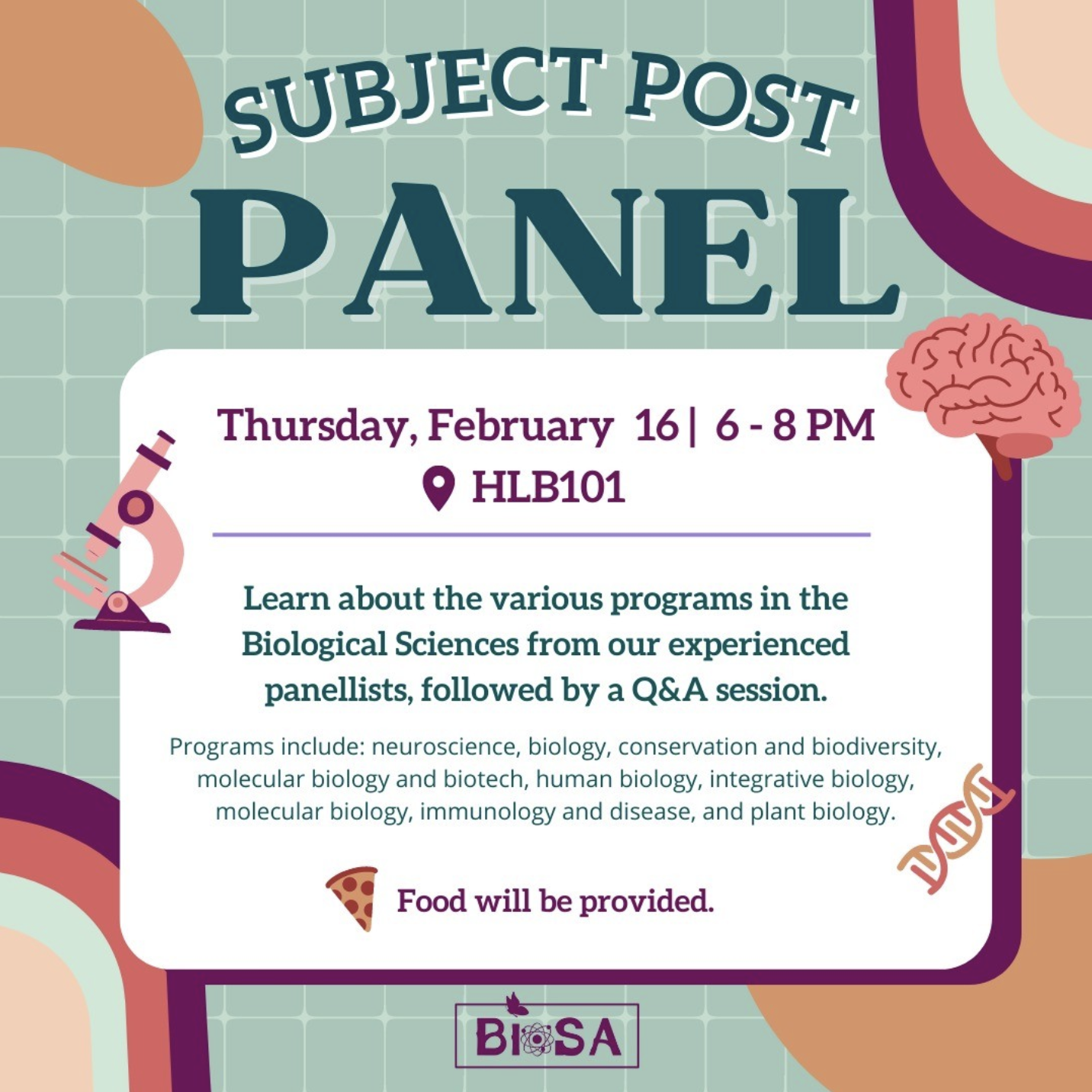 Subject Post Panel
Time: February 16, 2023 6-8 PM | Location: HLB101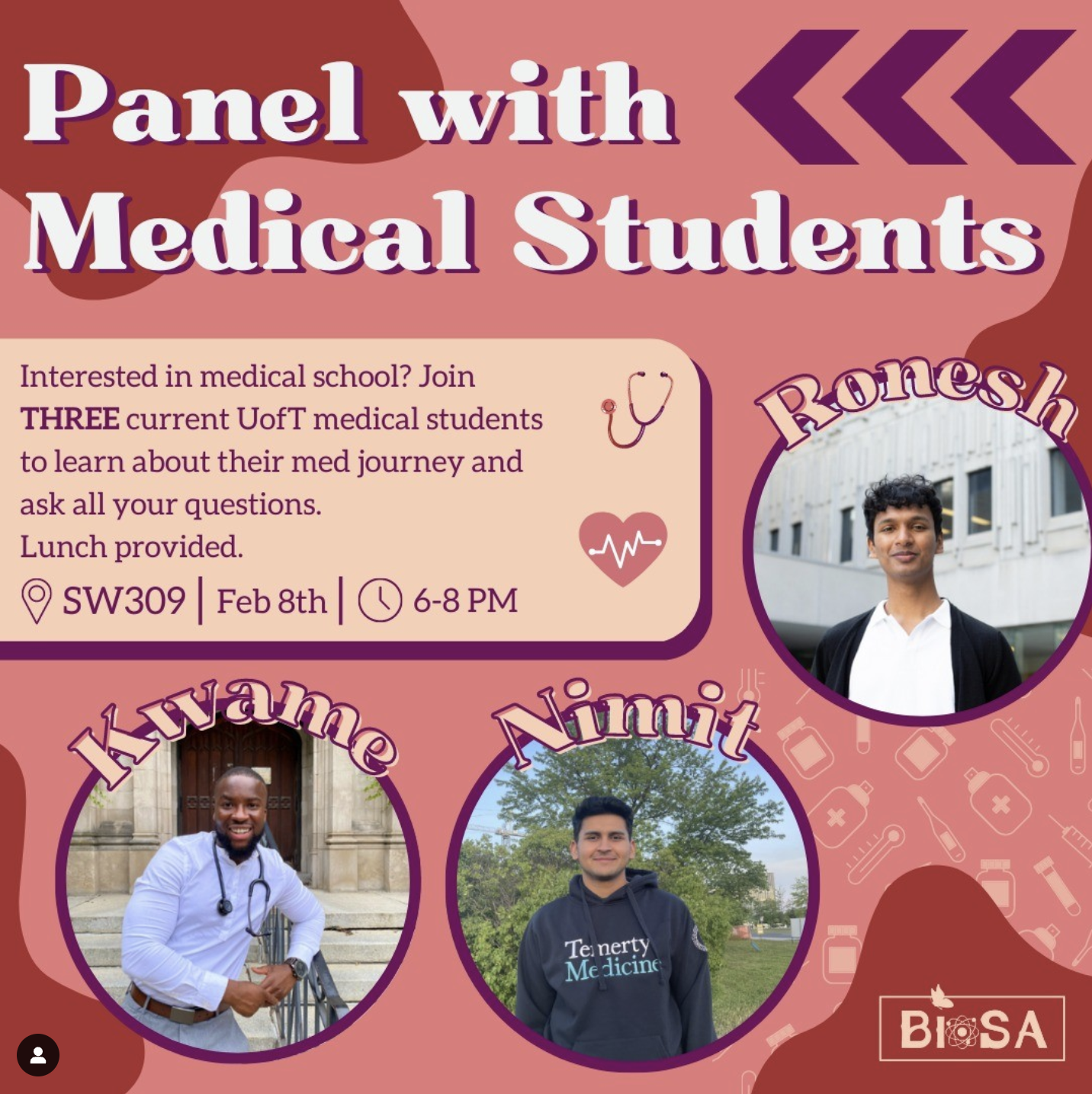 Panel with Medical Students
Time: February 8, 2023 6-8 PM | Location: SW309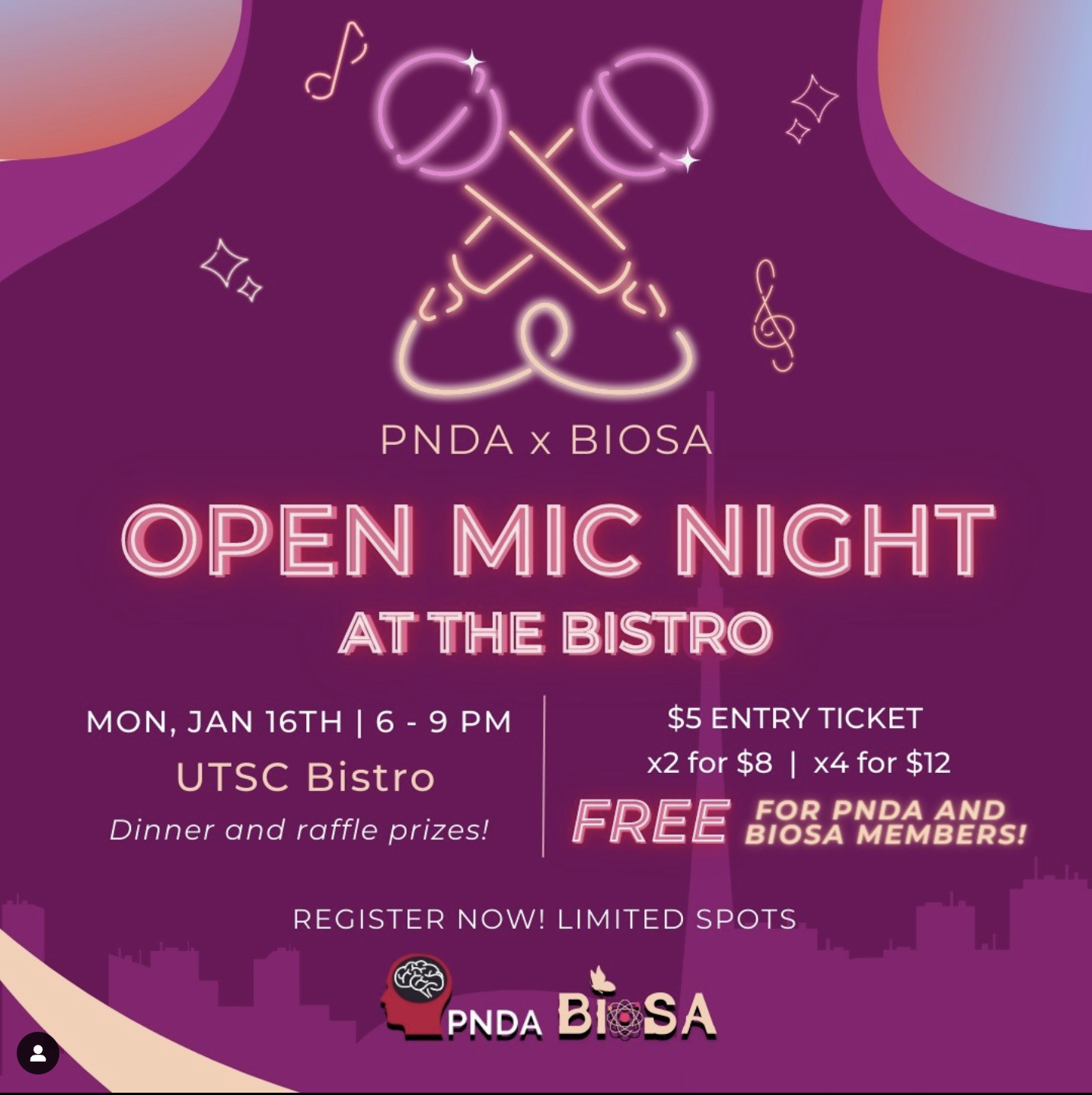 Open Mic Night at the Bistro
Time: January 16, 2023 6-9 PM | Location: UTSC Bistro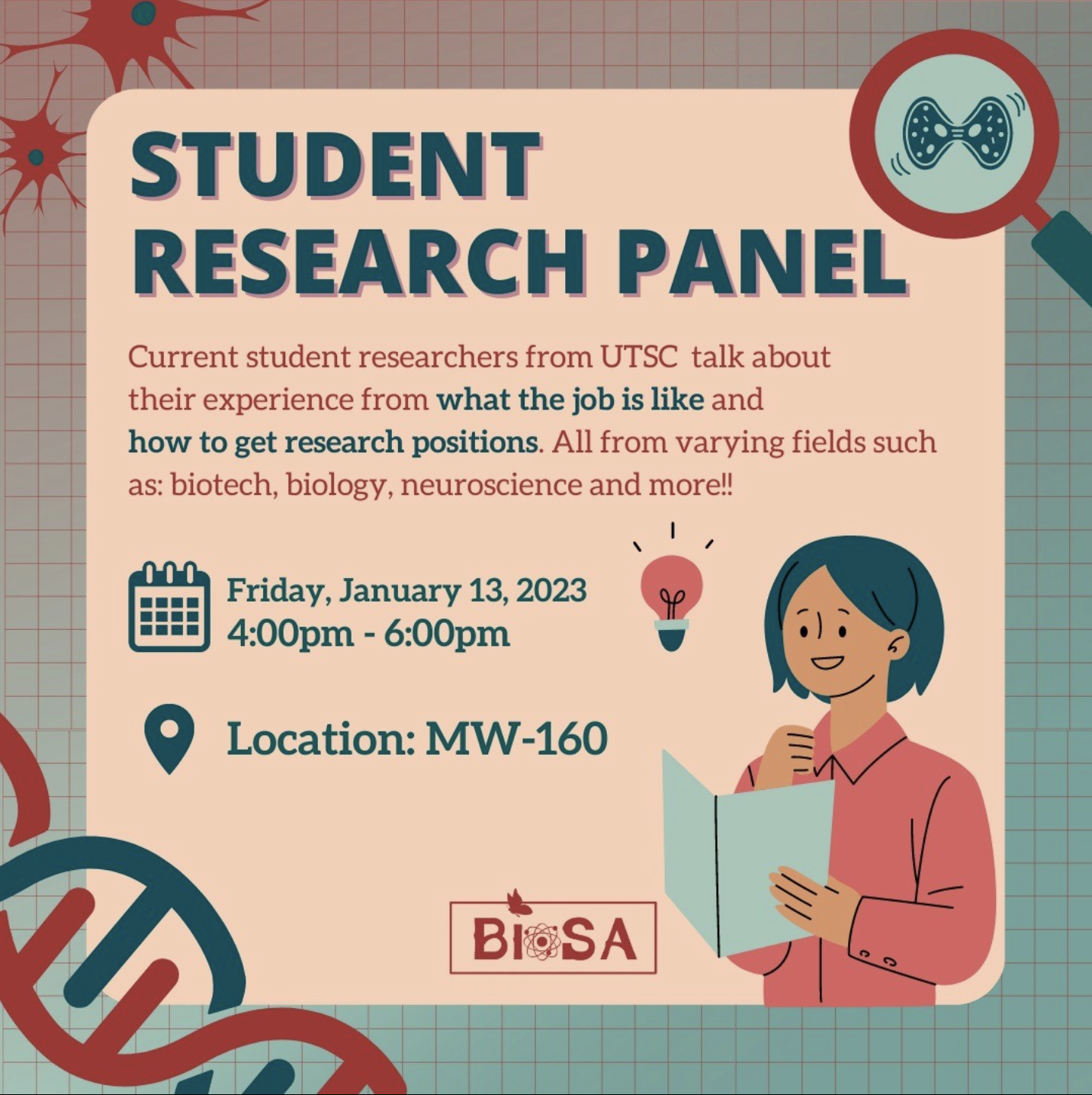 Student Research Panel
Time: January 13, 2023 4-6 PM | Location: MW160